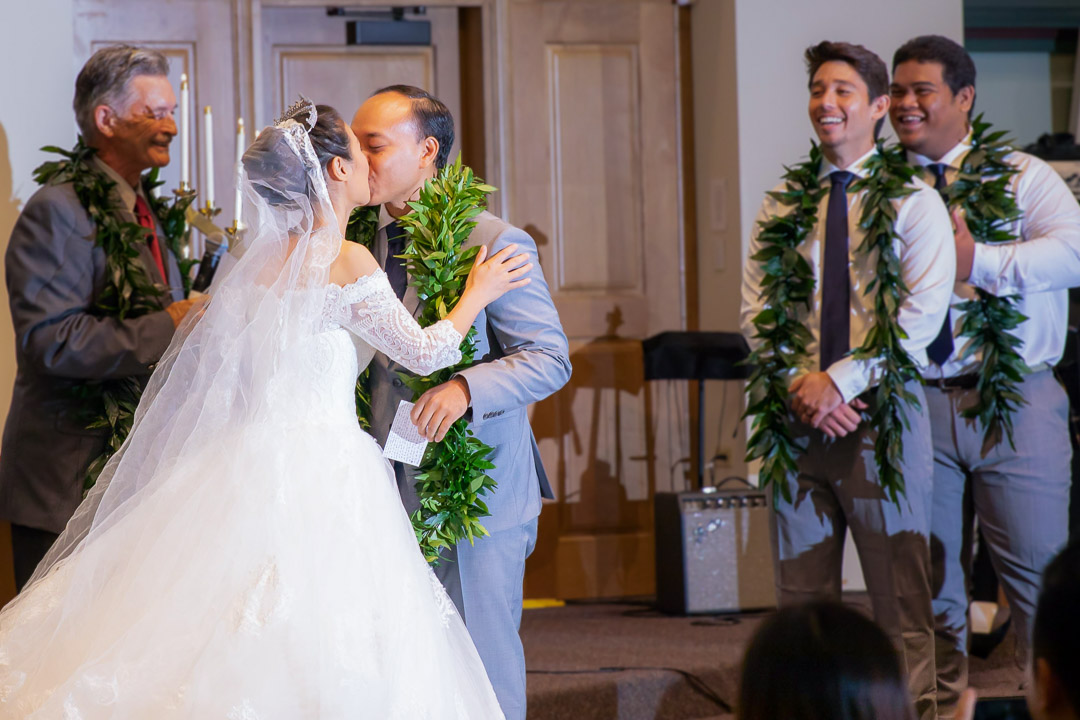 Every Love Story is Unique
and be showcased in its most authentic form
Are you looking to preserve your precious moments of love and romance forever? Look no further than Edmar Castillo Photography! I'm specialized in capturing the essence of romantic couples and weddings.
Imagine walking down memory lane, flipping through a beautifully curated album filled with stunning photographs that tell the story of your love. Finding your partner must've been difficult, and Edmar Castillo Photography understands that every love story is unique and deserves to be showcased in its most authentic form. With my attention to detail and passion for capturing special moments, I guarantee breathtaking images that will leave you captivated.
Love should be celebrated and cherished
I strive to create a relaxed and comfortable environment during our sessions, allowing your true emotions to shine through. I have an eye for capturing those intimate glances, stolen kisses, and heartfelt laughter – all the elements that make your love story one-of-a-kind.
My services extend beyond just photography; I offer personalized packages tailored to meet your specific needs. Whether it's an engagement shoot or documenting the entire journey from pre-wedding excitement to the big day itself, I am committed to delivering exceptional results that exceed your expectations.
Don't miss out on the opportunity to immortalize your love story! Contact Edmar Castillo Photography today and let me help you create everlasting memories. Complete the form in the button below.