Couples Portfolio
Are you a couple madly in love and looking for a way to preserve your special moments forever? Look no further than Edmar Castillo Photography! I am dedicated to capturing the essence of your love story through stunning, heartfelt photographs.
Skilled in intimate and candid moments
Imagine being able to relive the magic of your relationship any time you want. With me, that dream can become a reality. I have have an eye for detail and know how to create images that truly reflect the unique bond between you and your partner.
Whether it's a romantic outdoor shoot, an intimate indoor session, or even capturing that perfect moment when he gets down on one knee, we will be there to capture it all. We believe that every couple deserves beautiful memories that will last a lifetime.
Picture this: flipping through a beautifully crafted photo album filled with timeless images
of you and your loved one.
The smiles, the stolen glances, the laughter – all frozen in time and ready to be cherished forever. With Edmar Castillo Photography, these precious moments can be preserved in exquisite detail.
I understand that every couple is different and has their own unique story to tell
That's why I want to take the time to get to know you as individuals so we can create a personalized experience tailored specifically to your needs. We want you to feel comfortable and confident during your photo session so that we can capture genuine emotions that truly represent who you are as a couple.
As you embark on this beautiful journey together, don't settle for ordinary photographs. Let me elevate your love story to new heights with my expertise in lighting, composition, and storytelling. My attention to detail ensures that every photo showcases your genuine emotions and leaves you breathless every time you look back on them.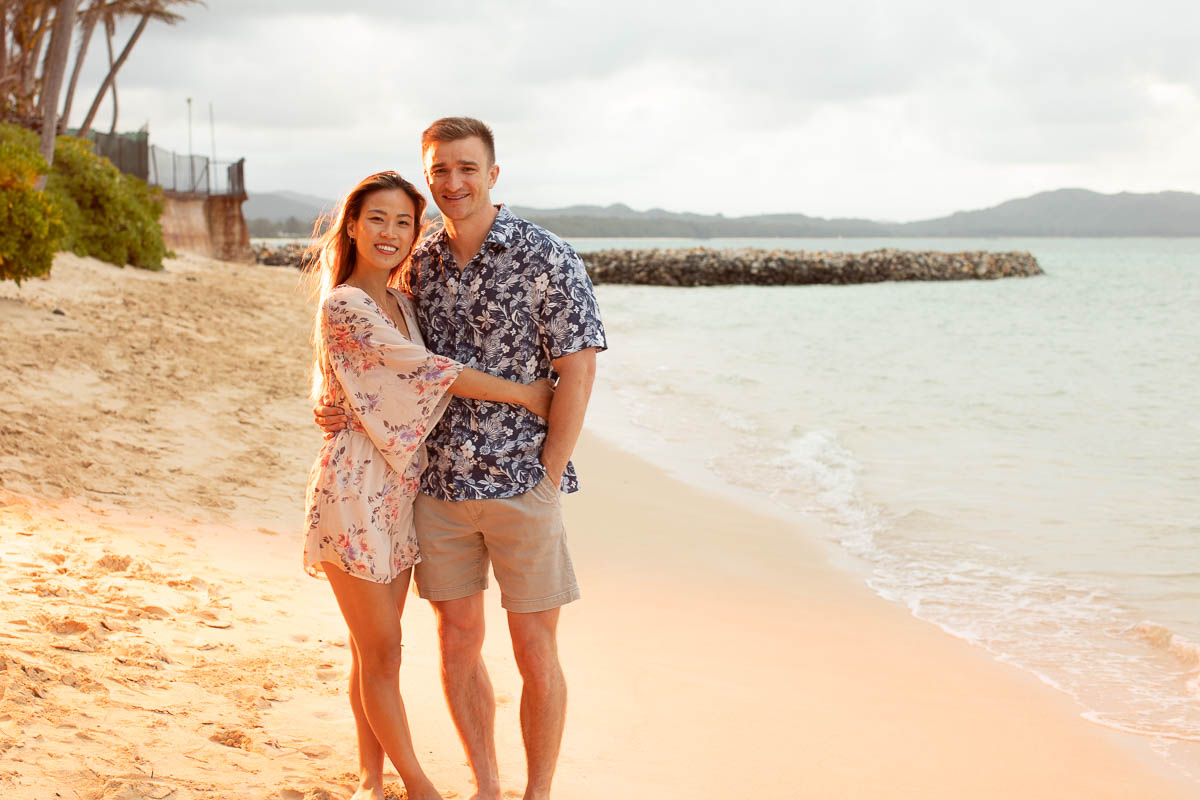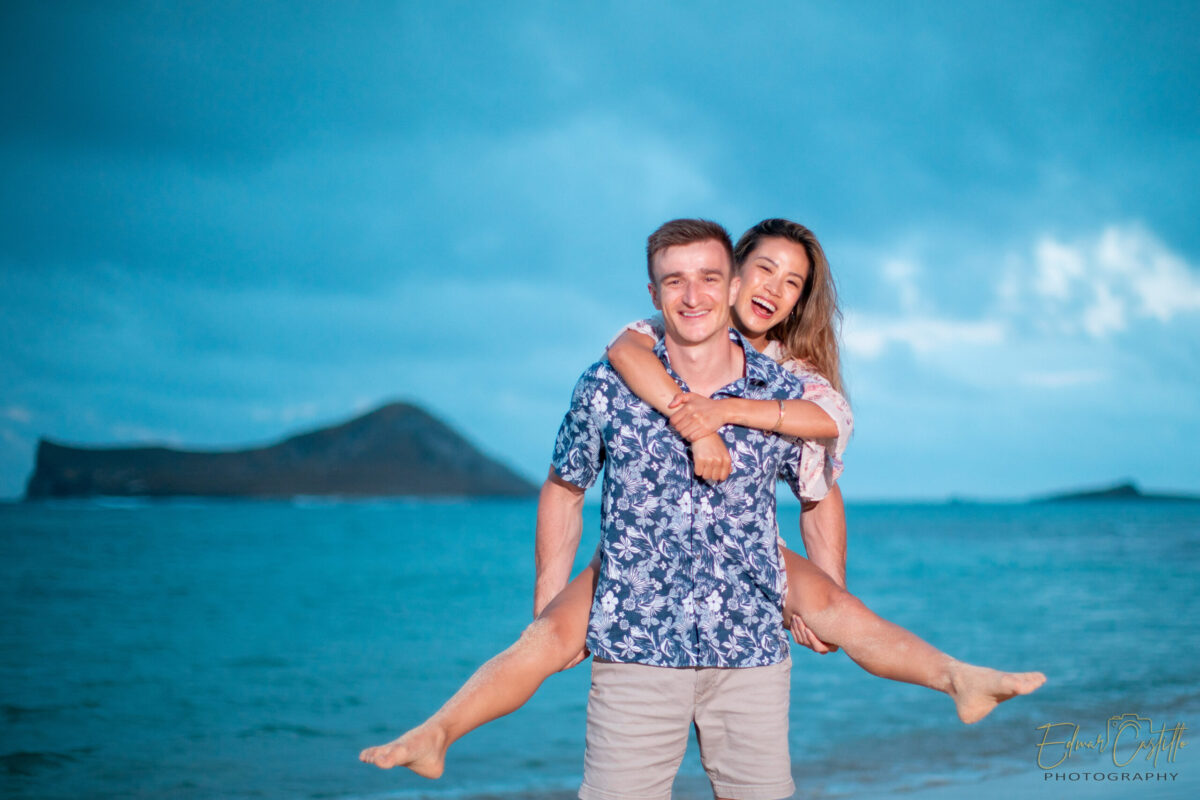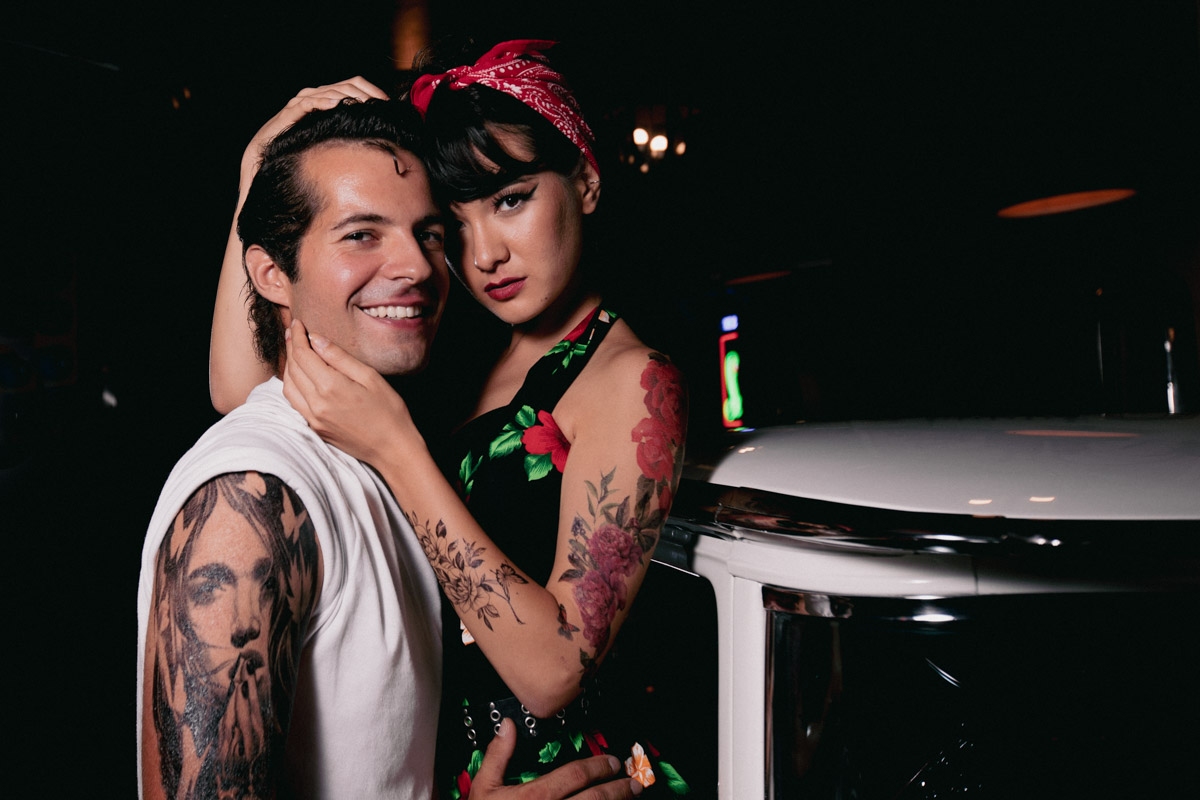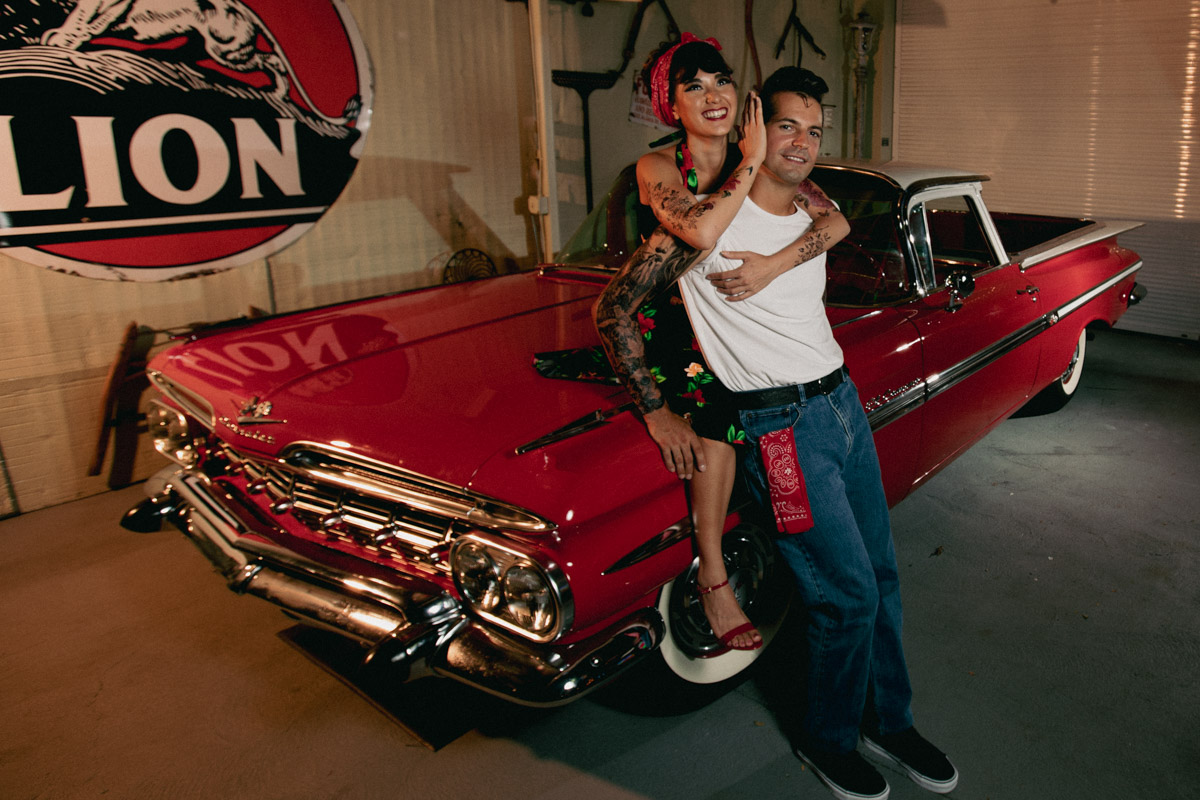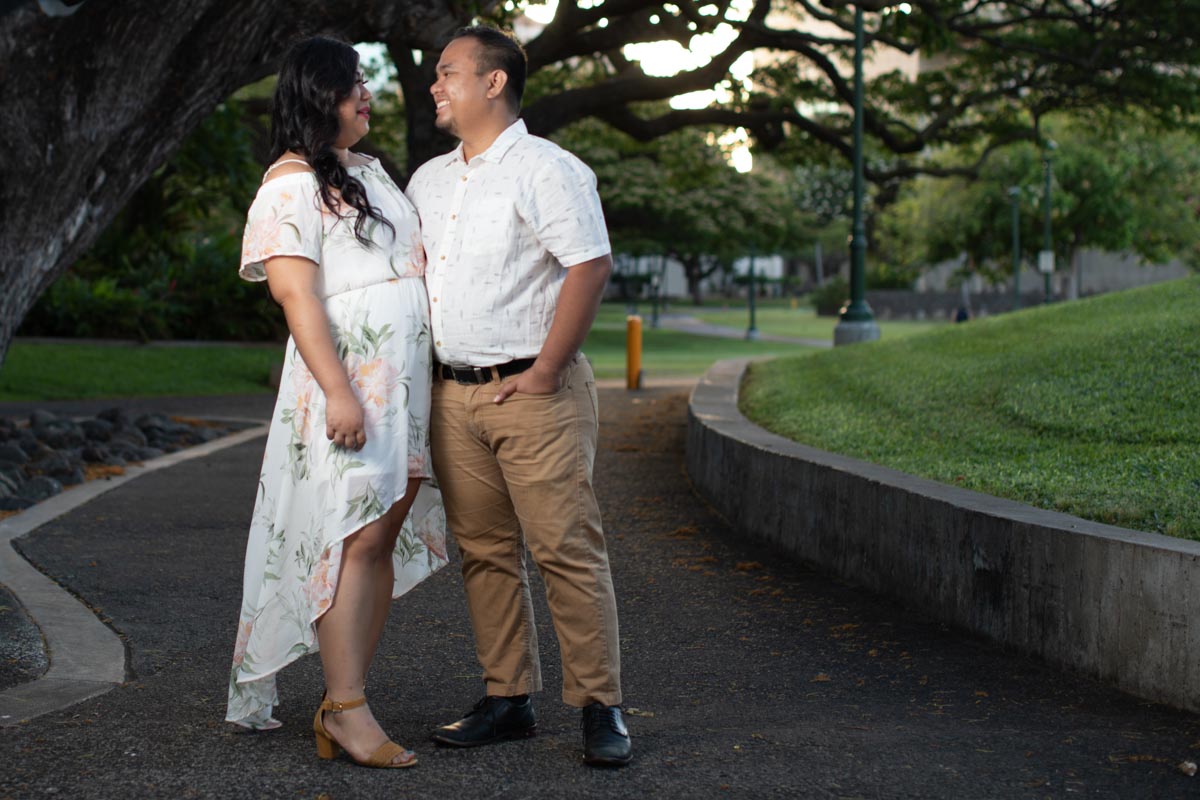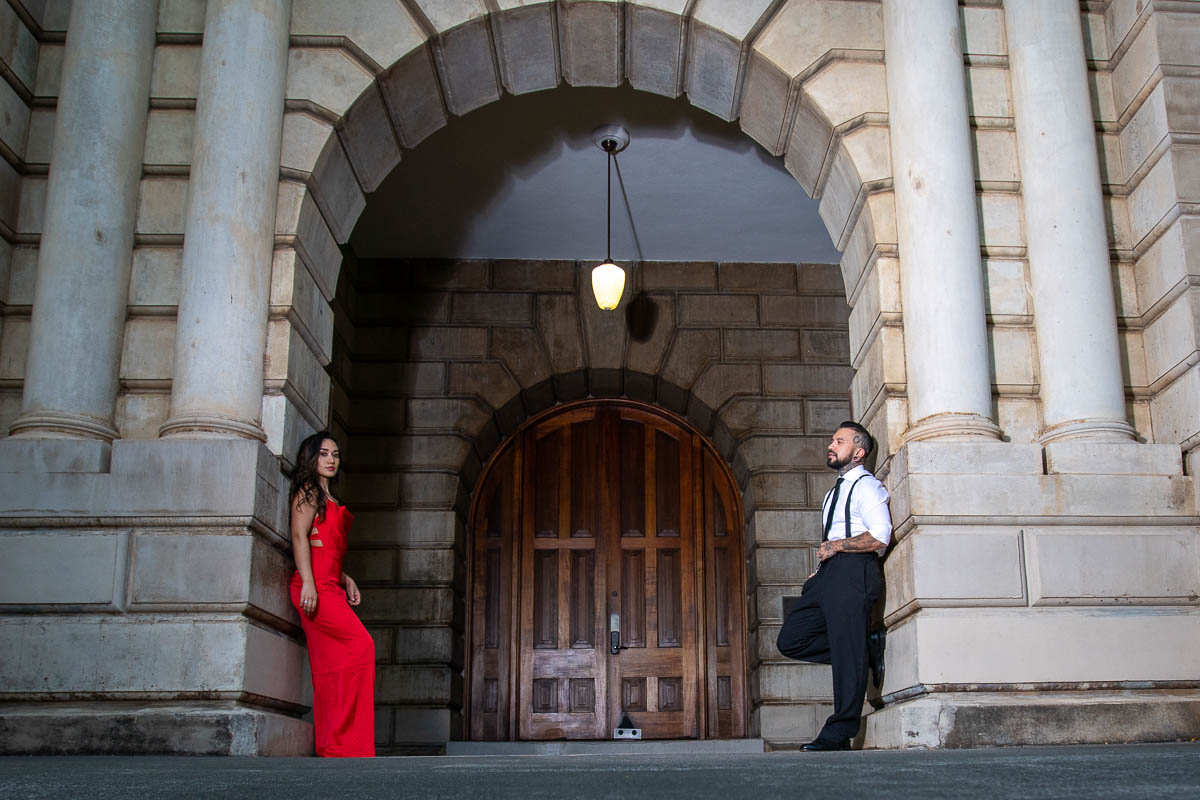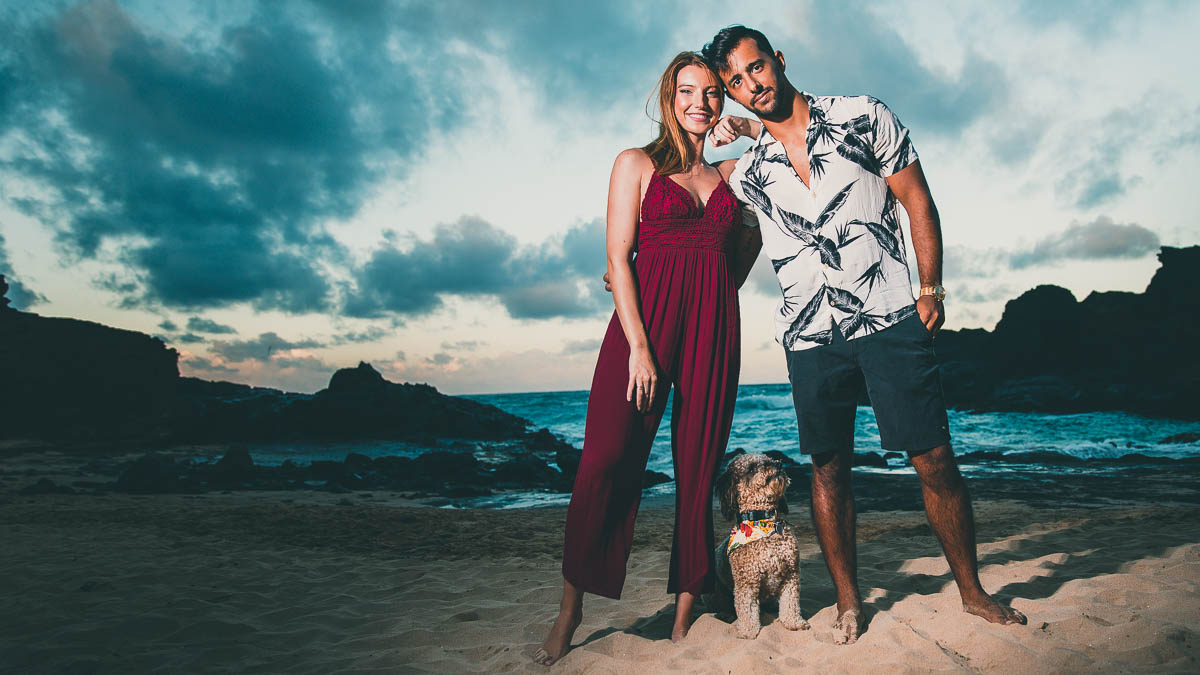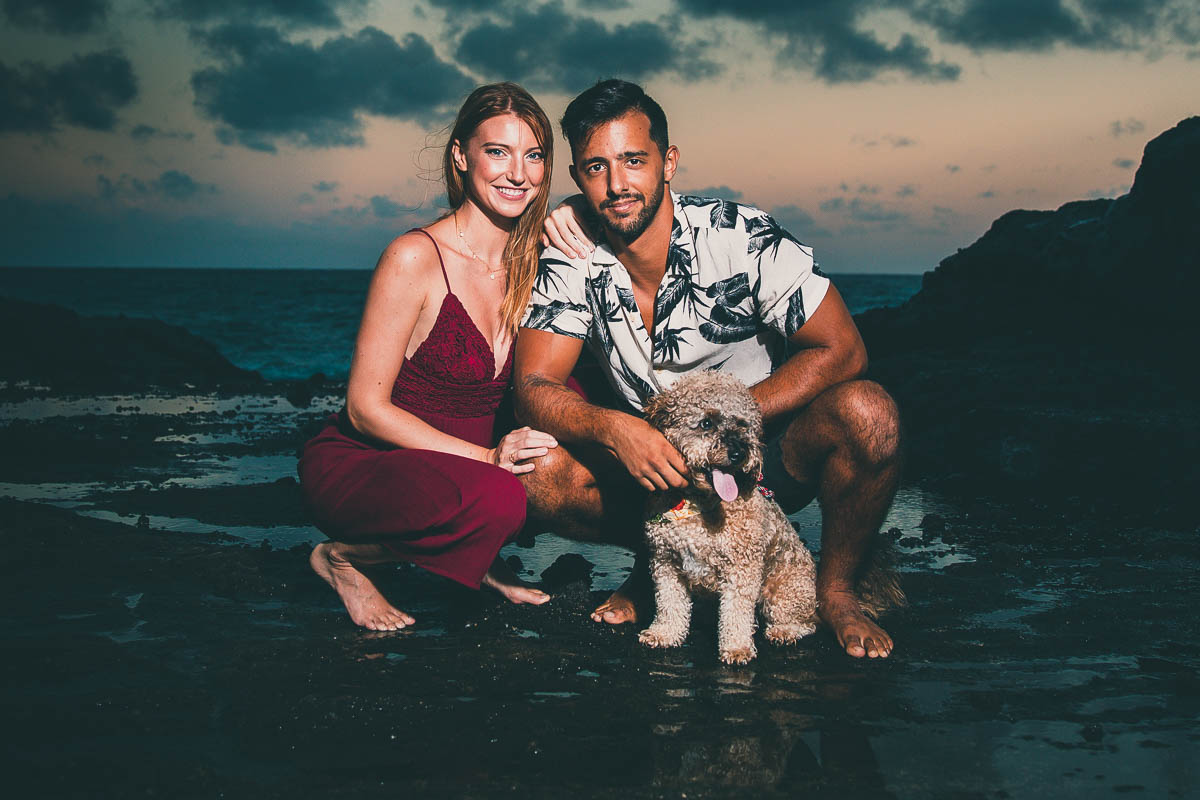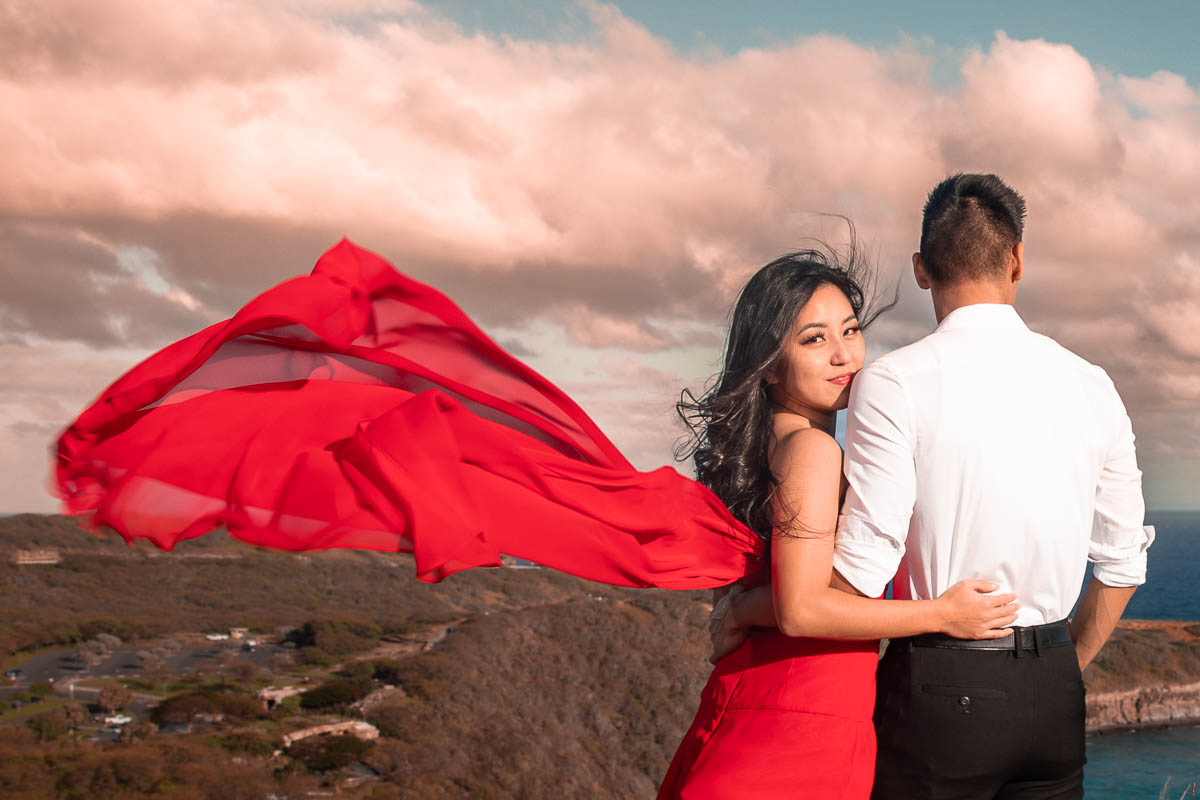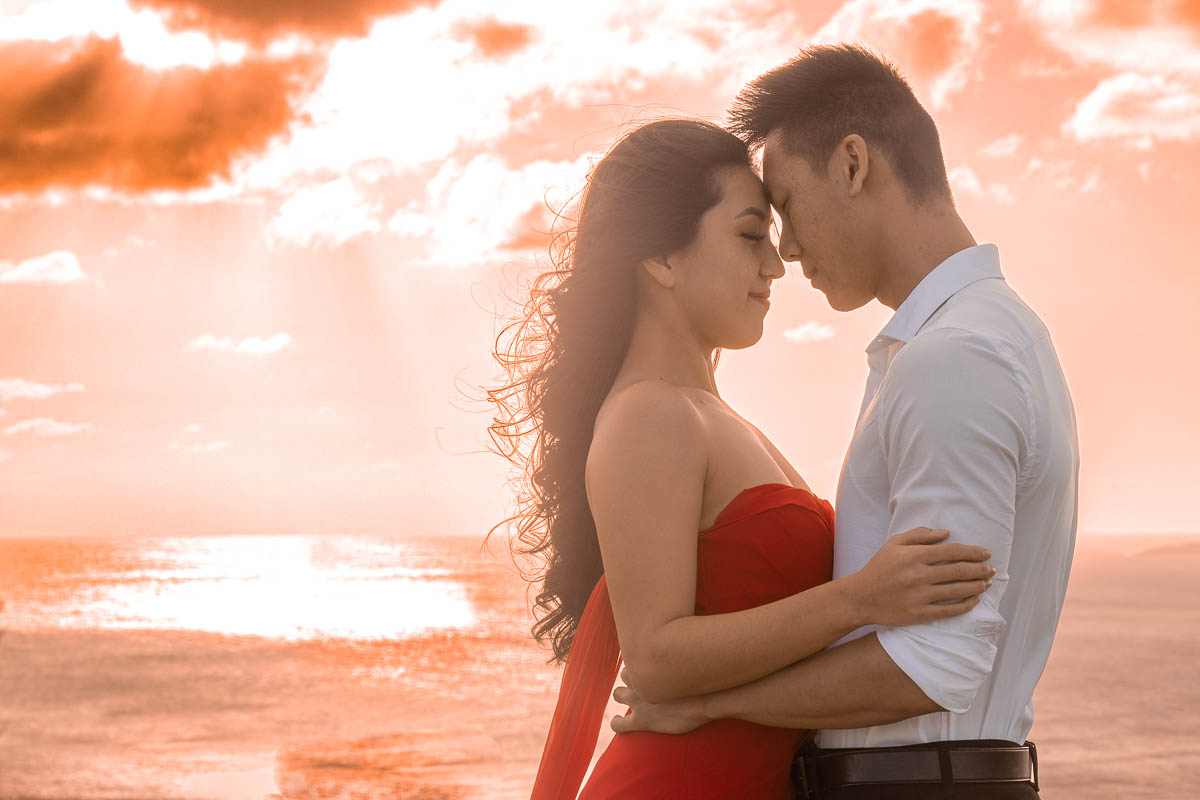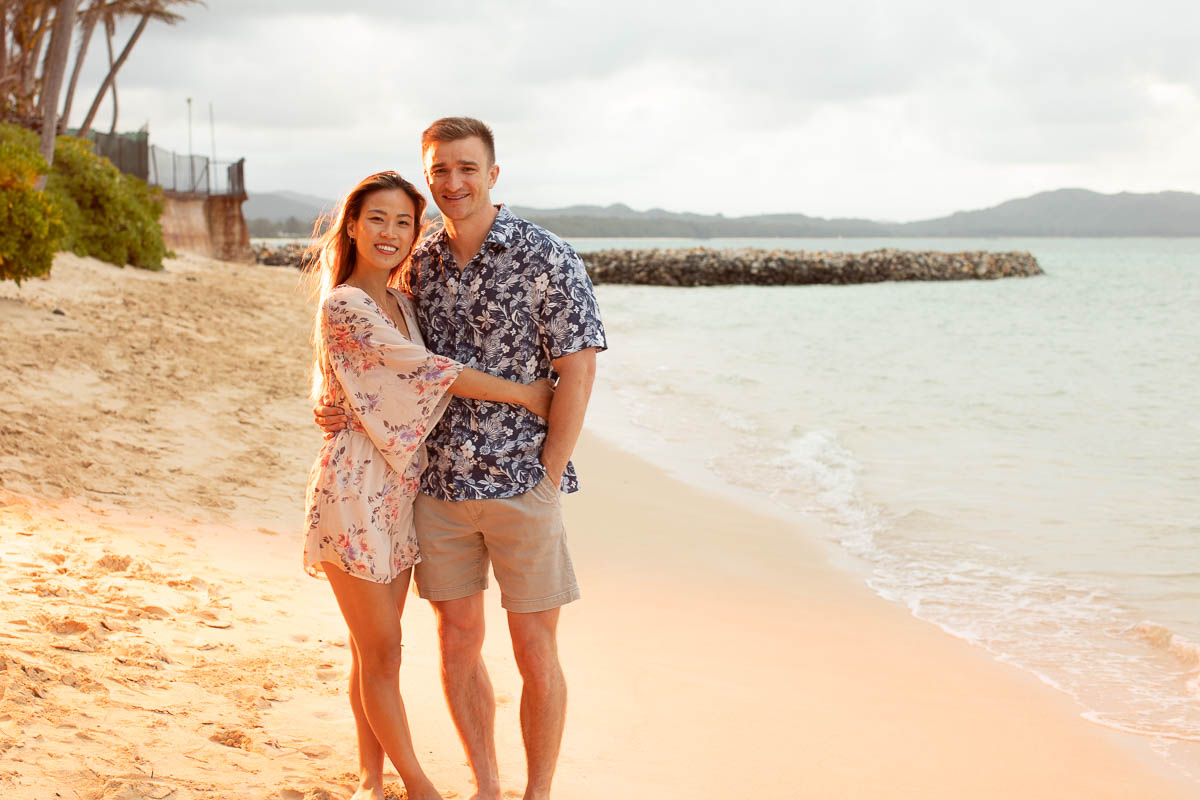 YOU HAVE A STORY TO TELL
I CAN BRING IT TO LIFE
Don't let your love story fade away with time. Capture the magic of your special day with our expert wedding photographers who will beautifully document every cherished moment, creating timeless memories for future generations to treasure. Secure your booking today and ensure your that your love story lives on forever!