Wedding Portfolio
Capture the memories of a lifetime with Edmar Castillo Photography's
dramatic and cinematic wedding photography
Are you looking for a way to make your special day in Honolulu, Hawaii even more extraordinary? Look no further than Edmar Castillo Photography. As an expert photographer specialized in capturing the essence and emotion of your wedding day, turning it into a cinematic and dramatic masterpiece.
I go beyond taking pictures;
I create visual stories
Imagine flipping through your wedding album and being transported back to the very moment you said "I do." With Edmar Castillo Photography, we go beyond just taking pictures; we create visual stories that truly reflect the love and joy shared on your big day. Our unique approach combines artistic flair with technical expertise, resulting in breathtaking images that will be cherished for generations to come.
Your wedding is carefully planned to perfection,
so why settle for anything less?
Every detail of your wedding is carefully planned to perfection, so why settle for anything less when it comes to preserving those memories? With our dramatic and cinematic style, we artfully capture all the emotions, laughter, tears, and moments that make your wedding day truly unforgettable. From stunning close-ups to sweeping panoramic shots, every image will transport you back to those magical moments.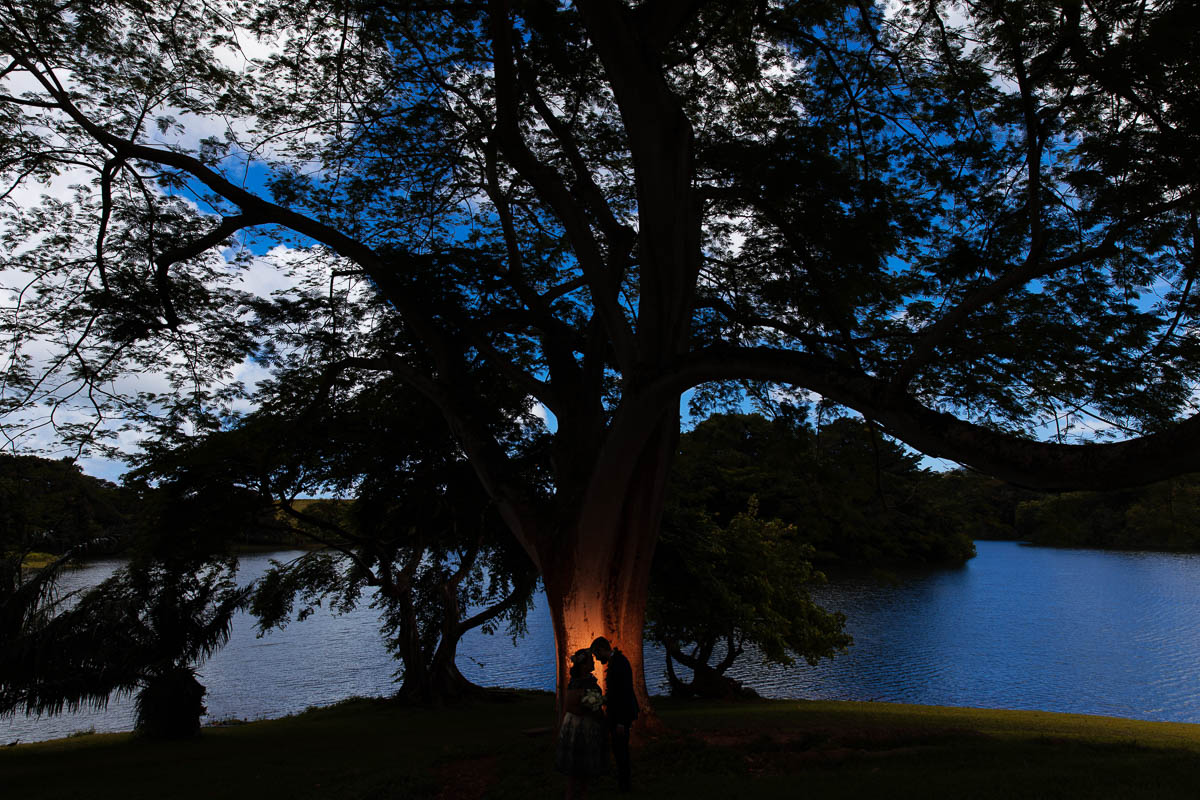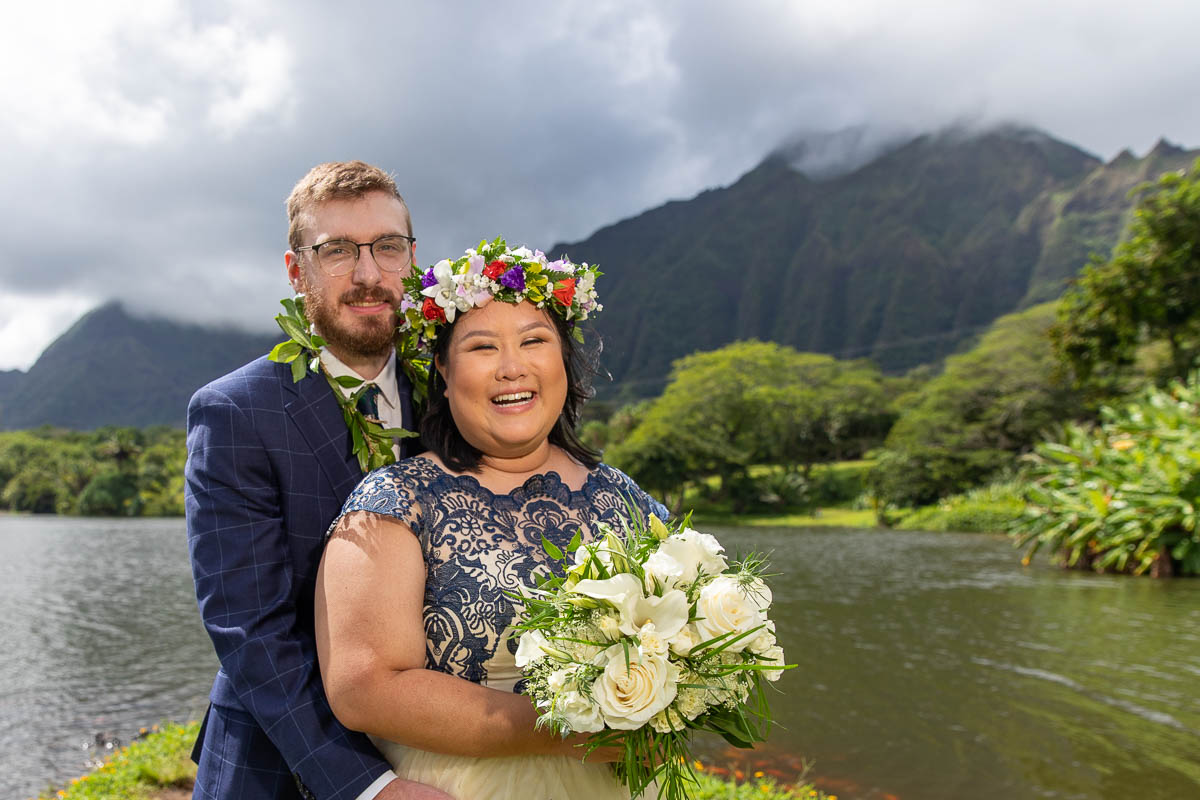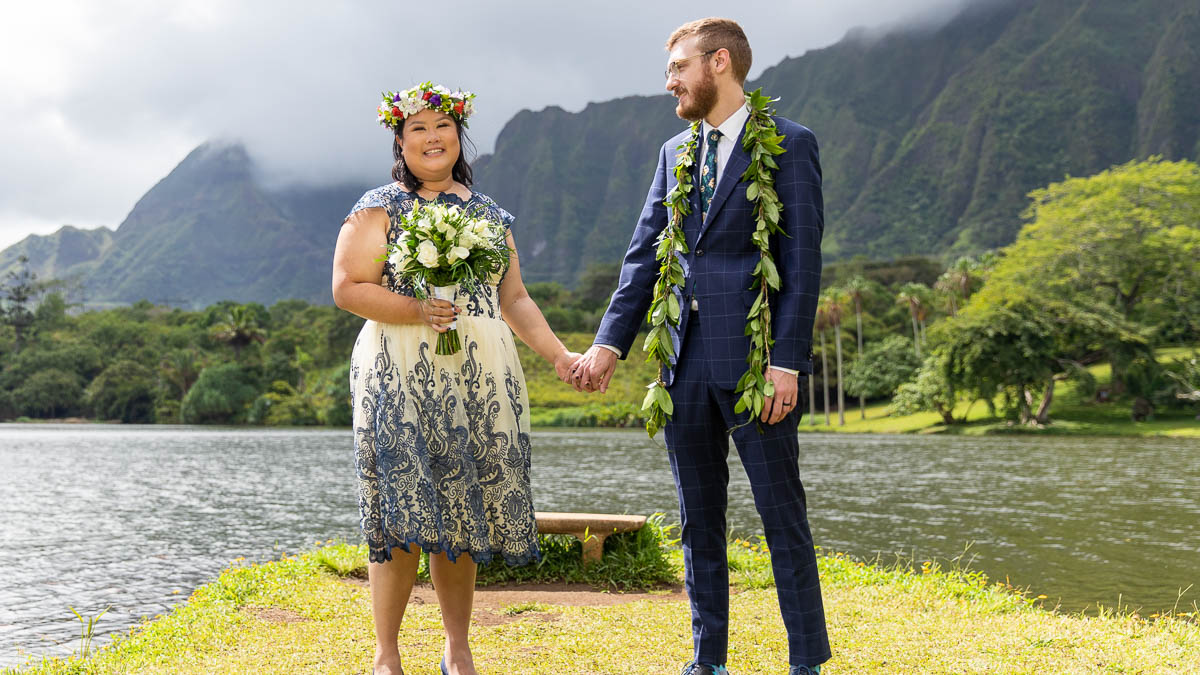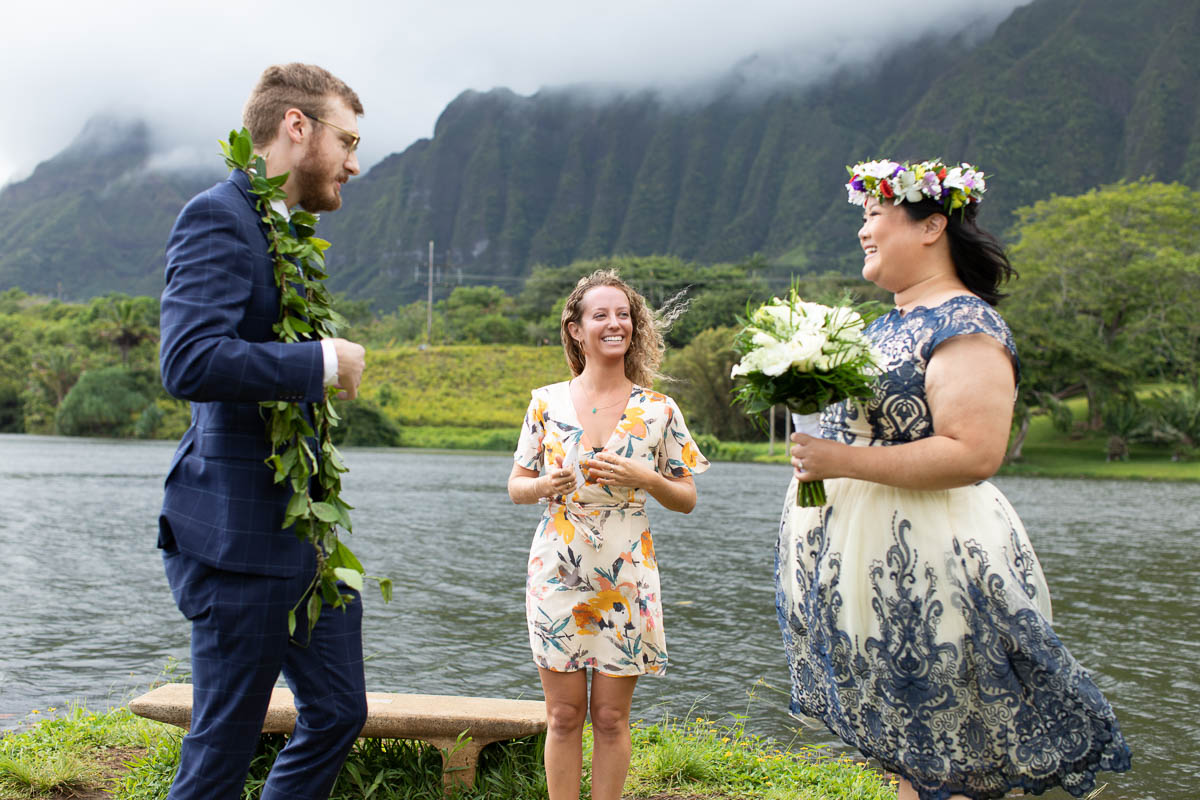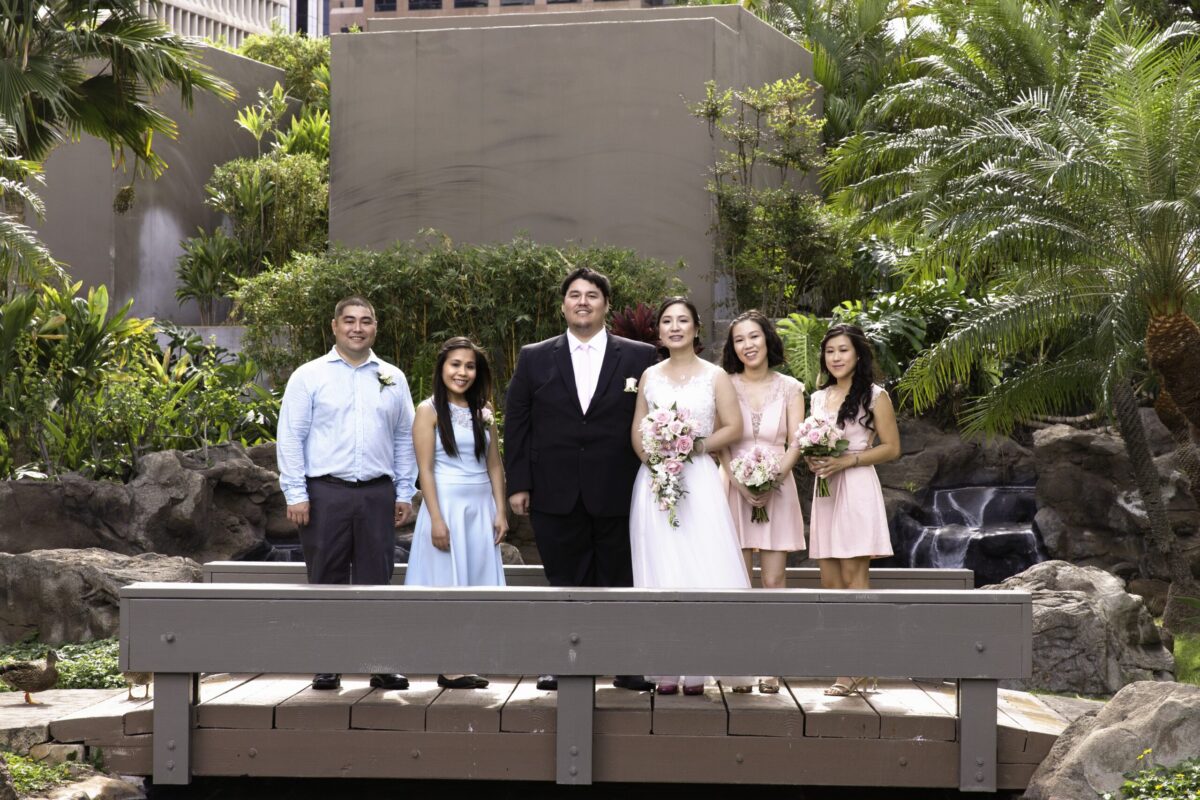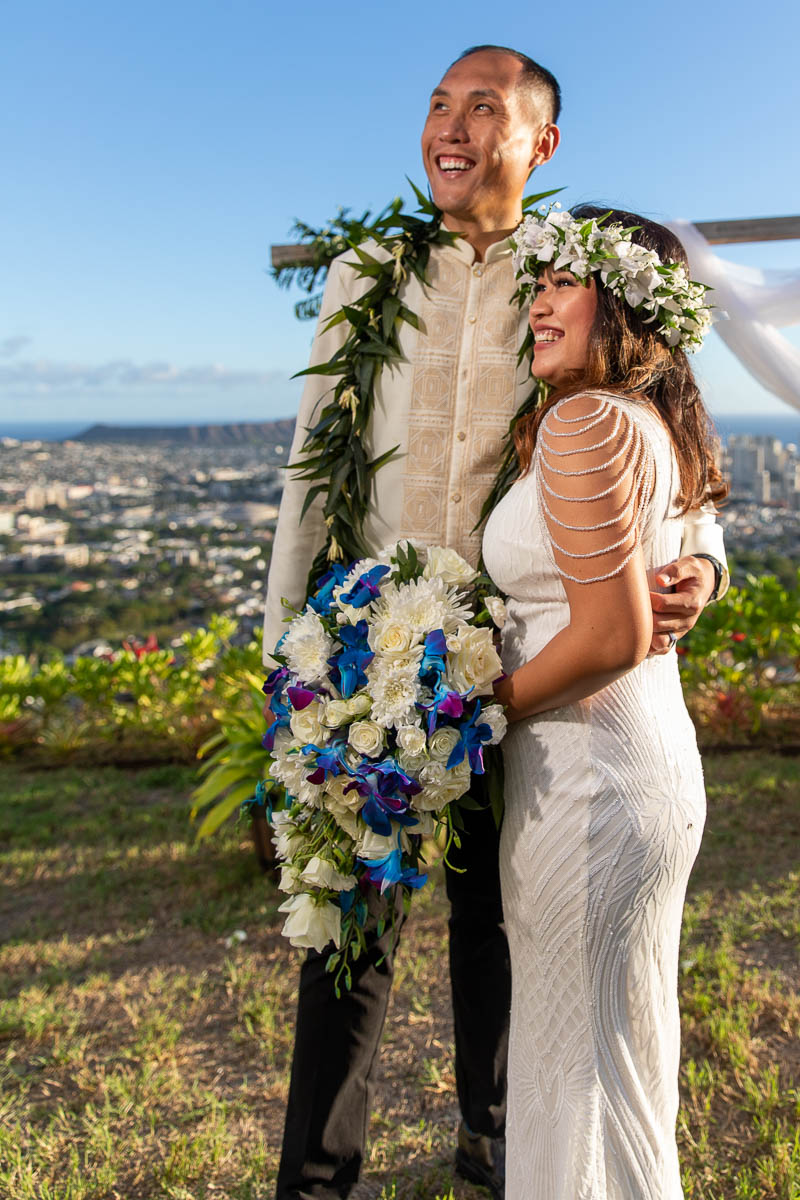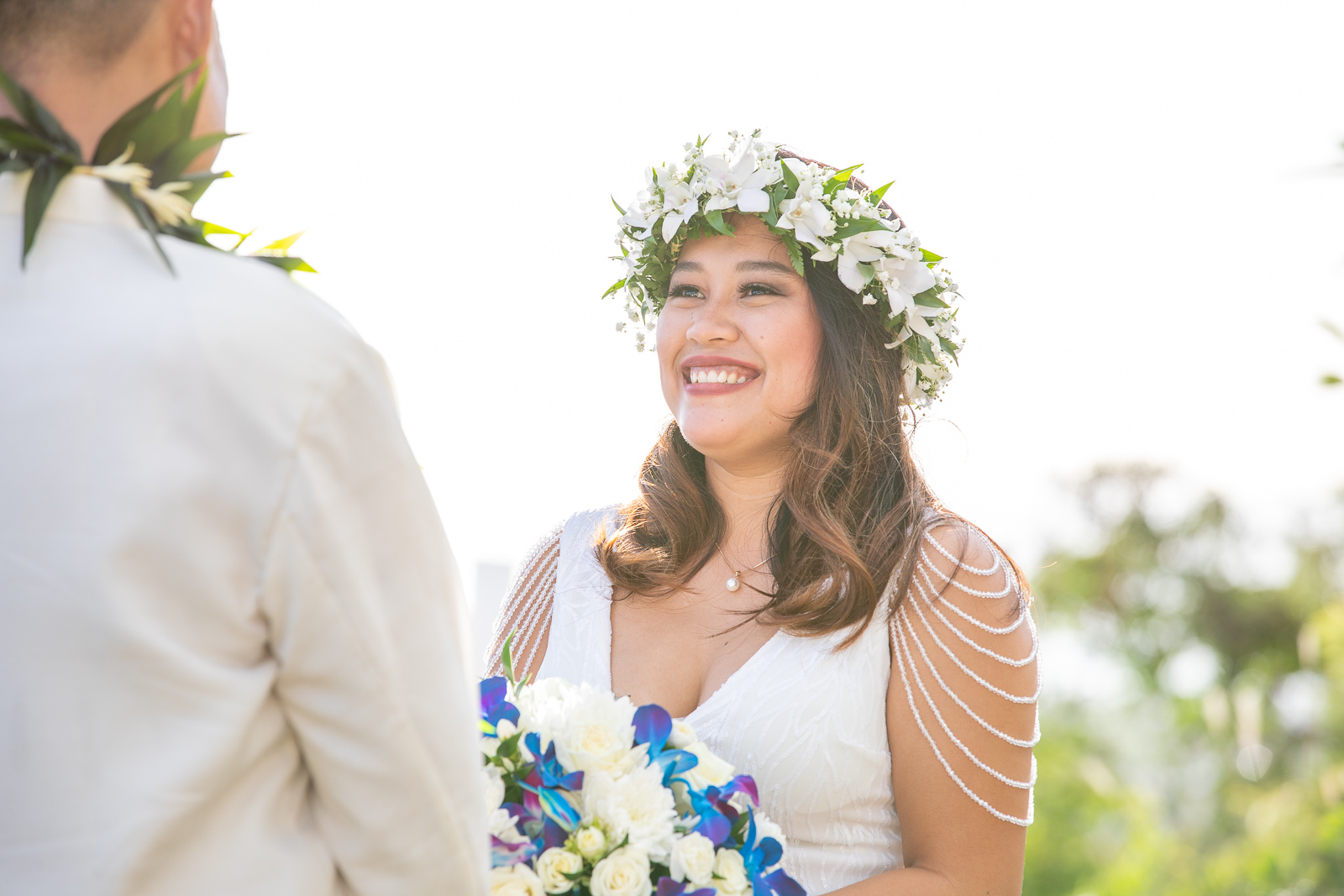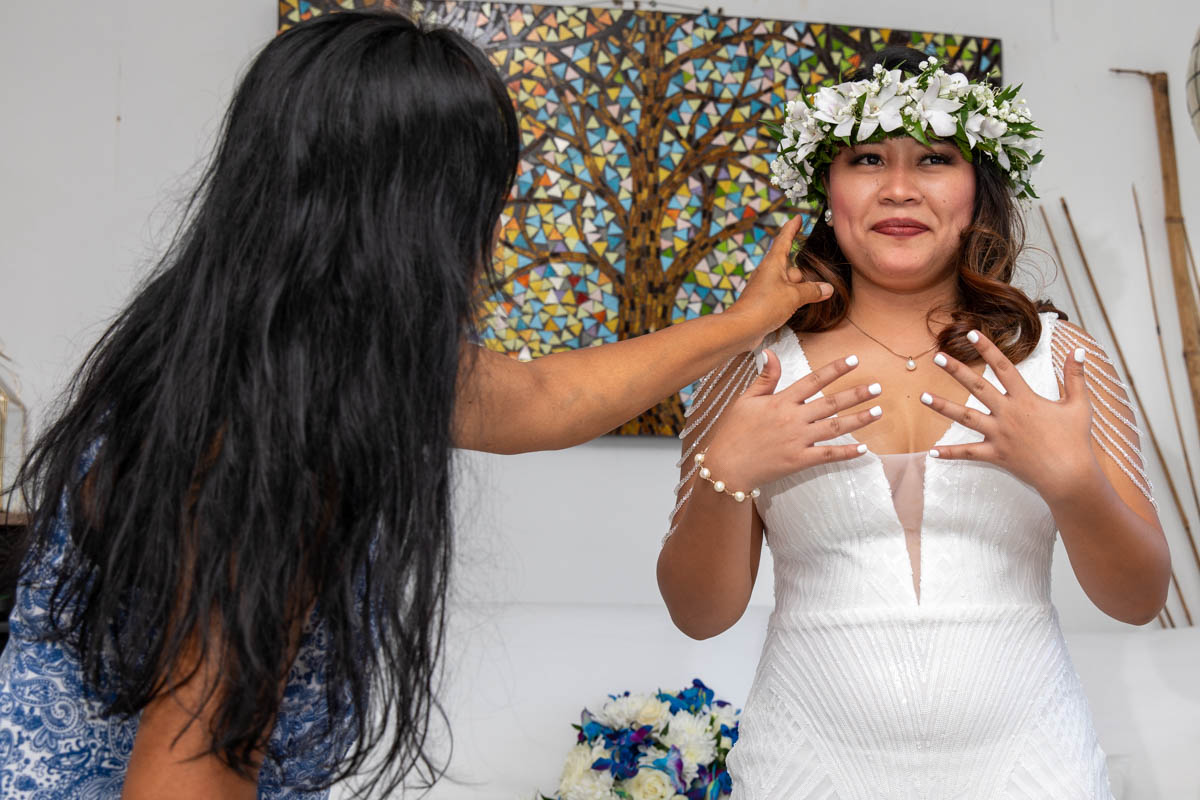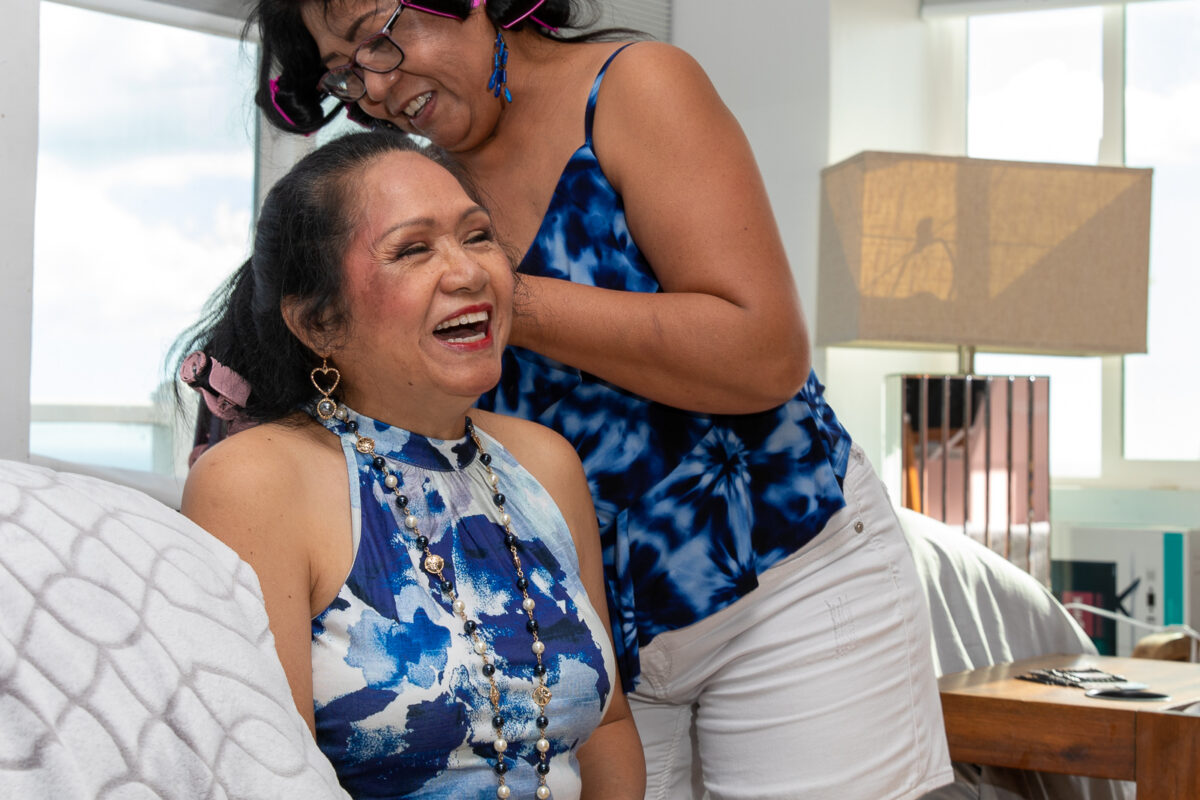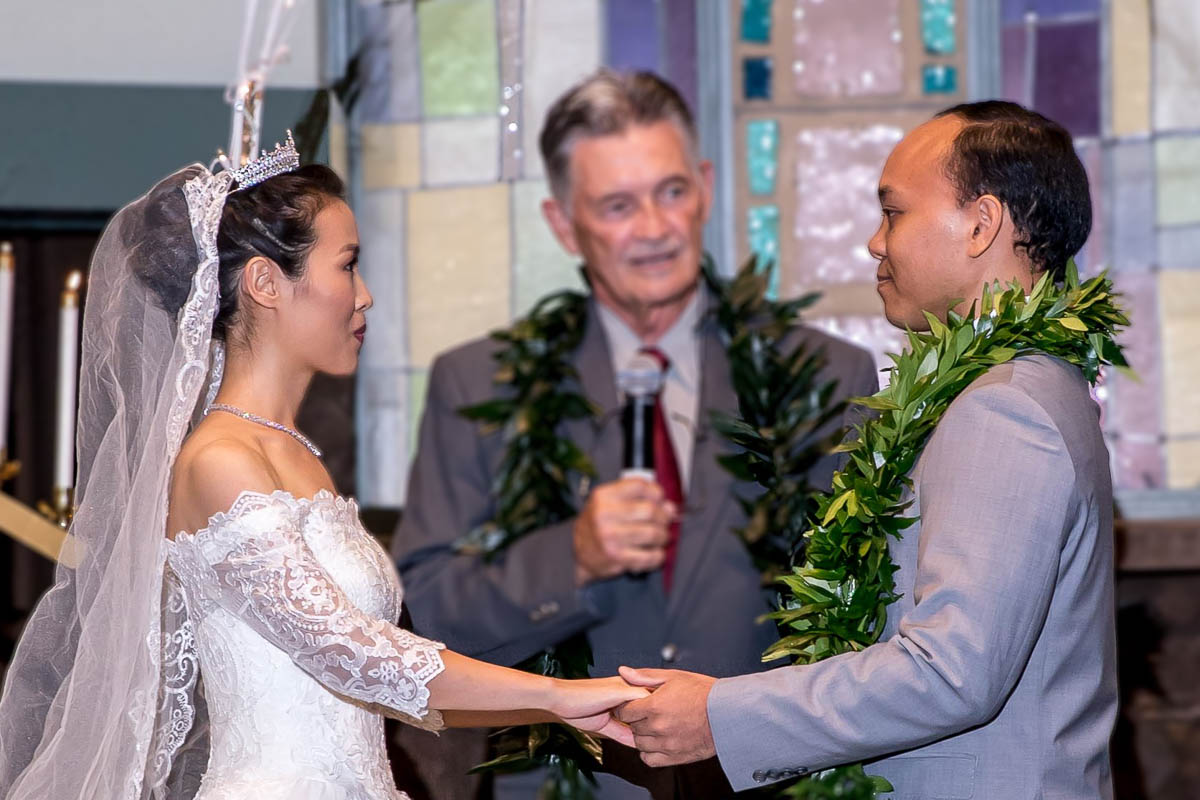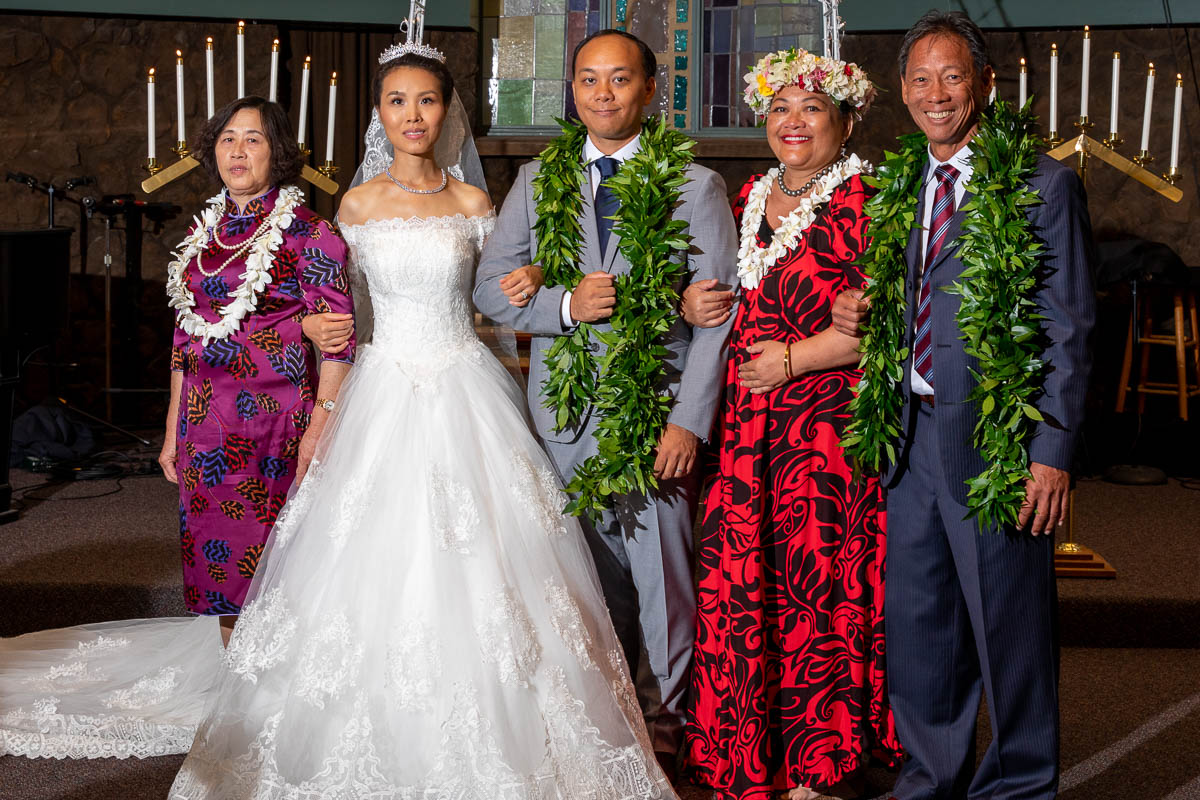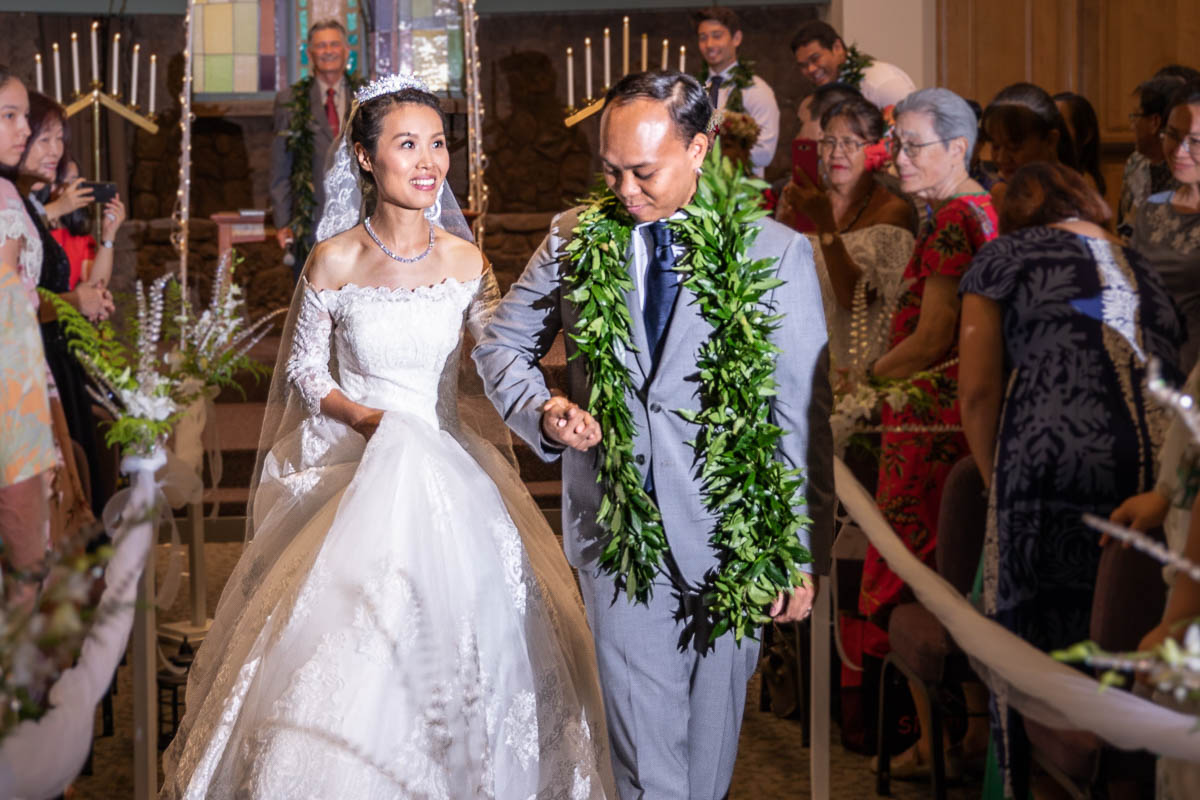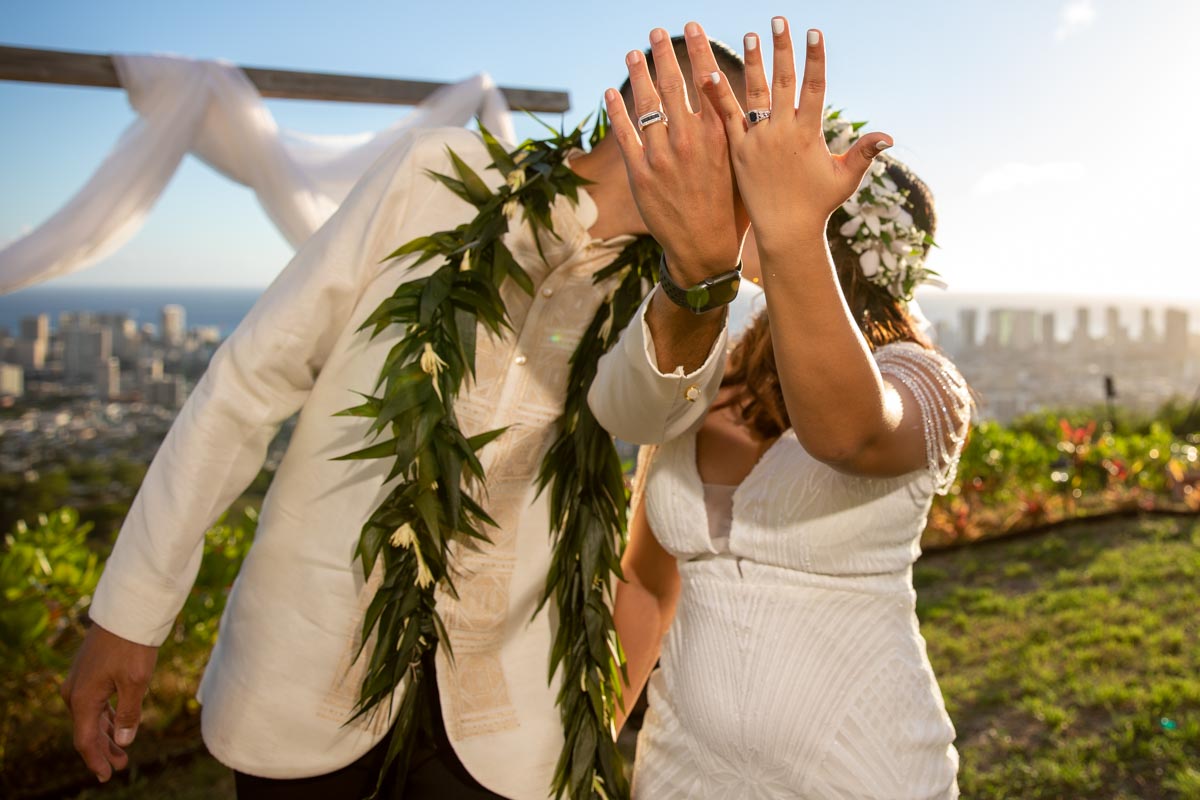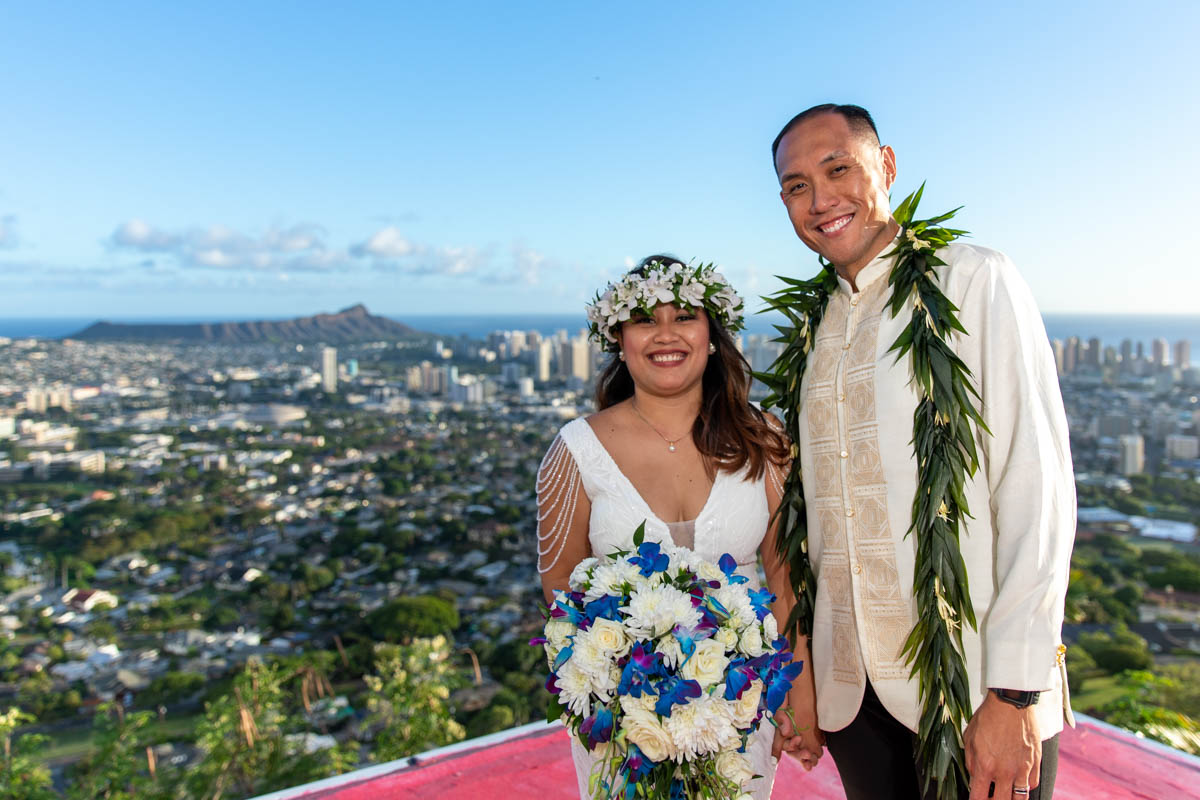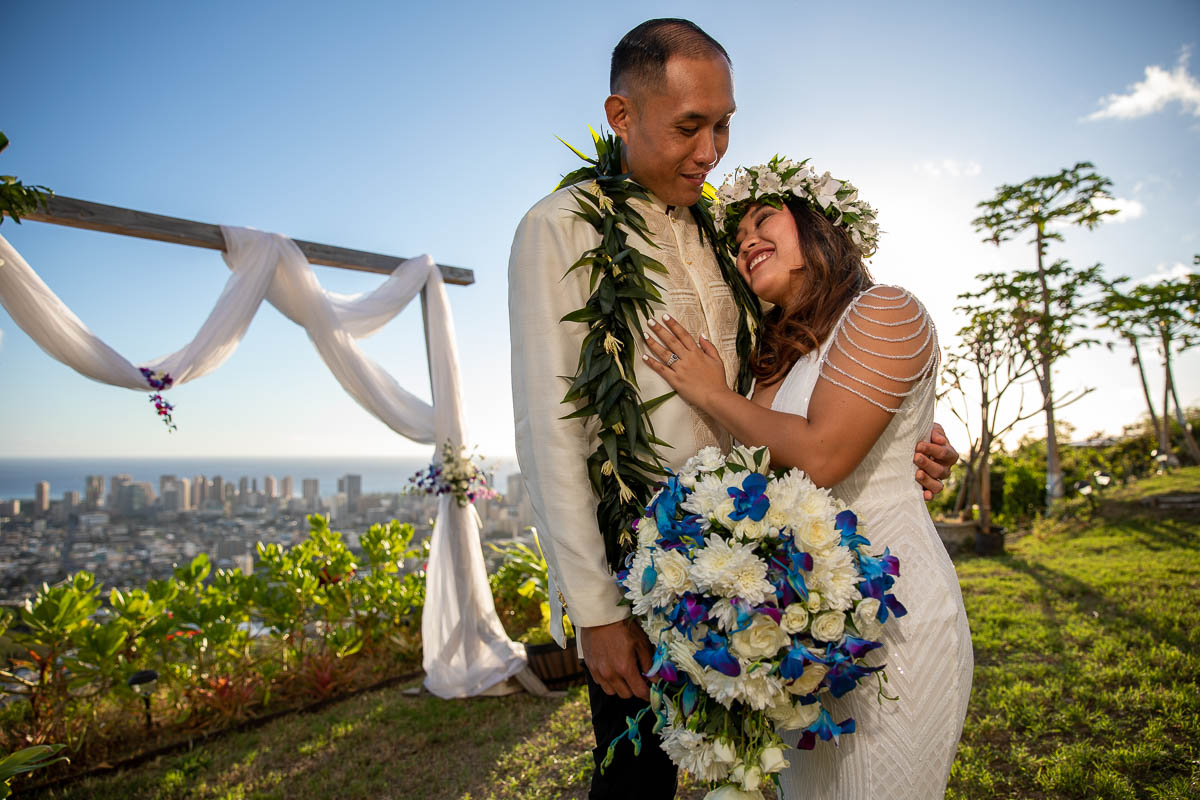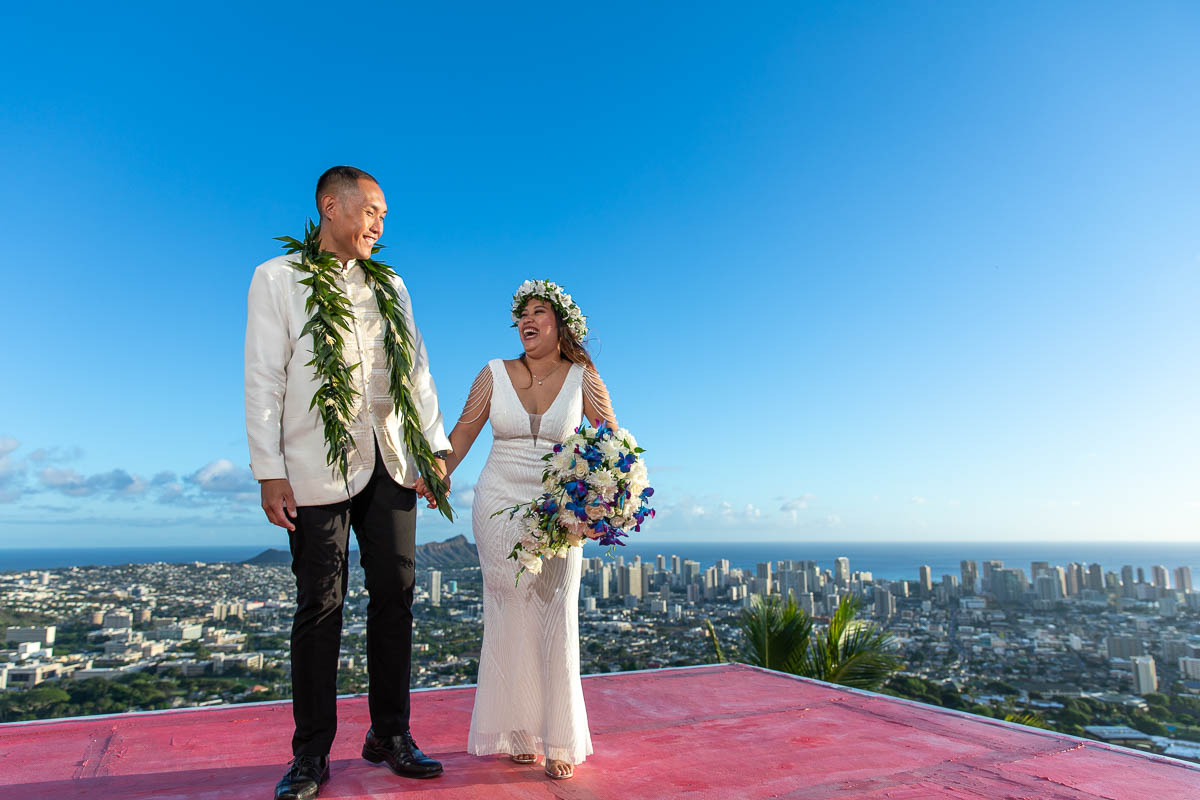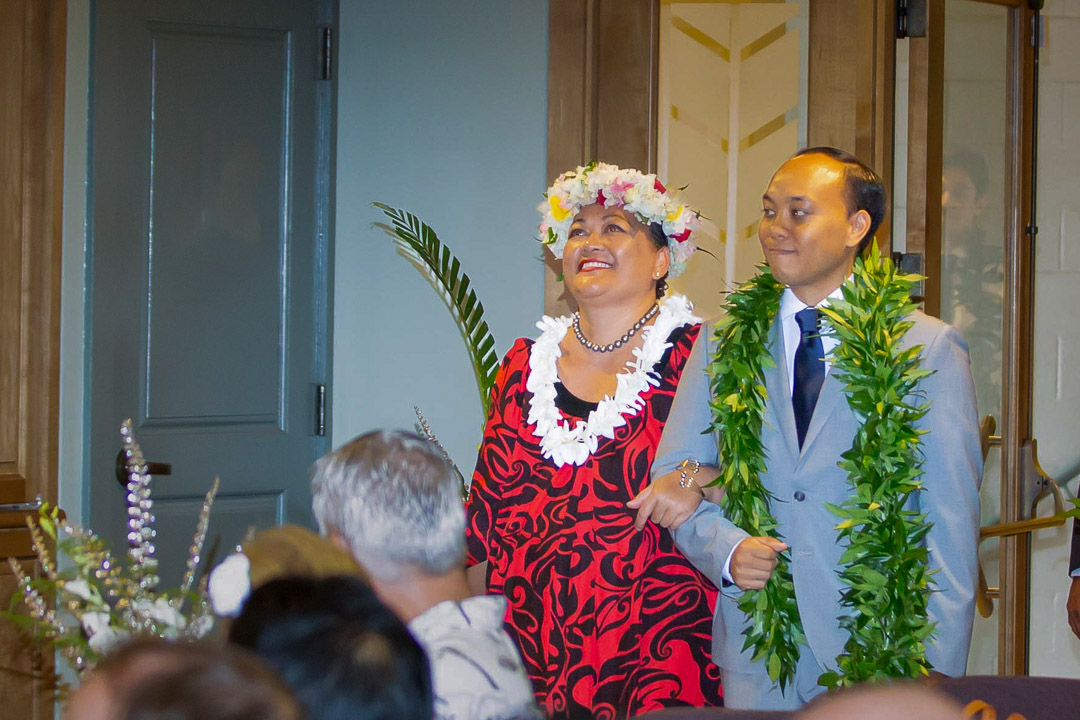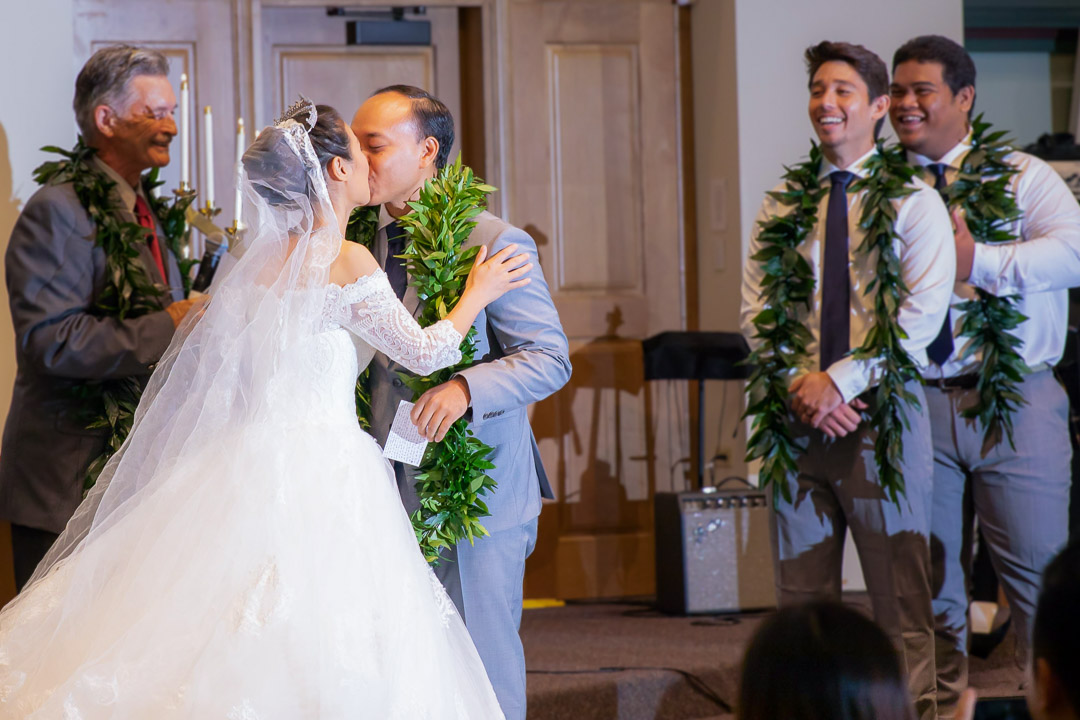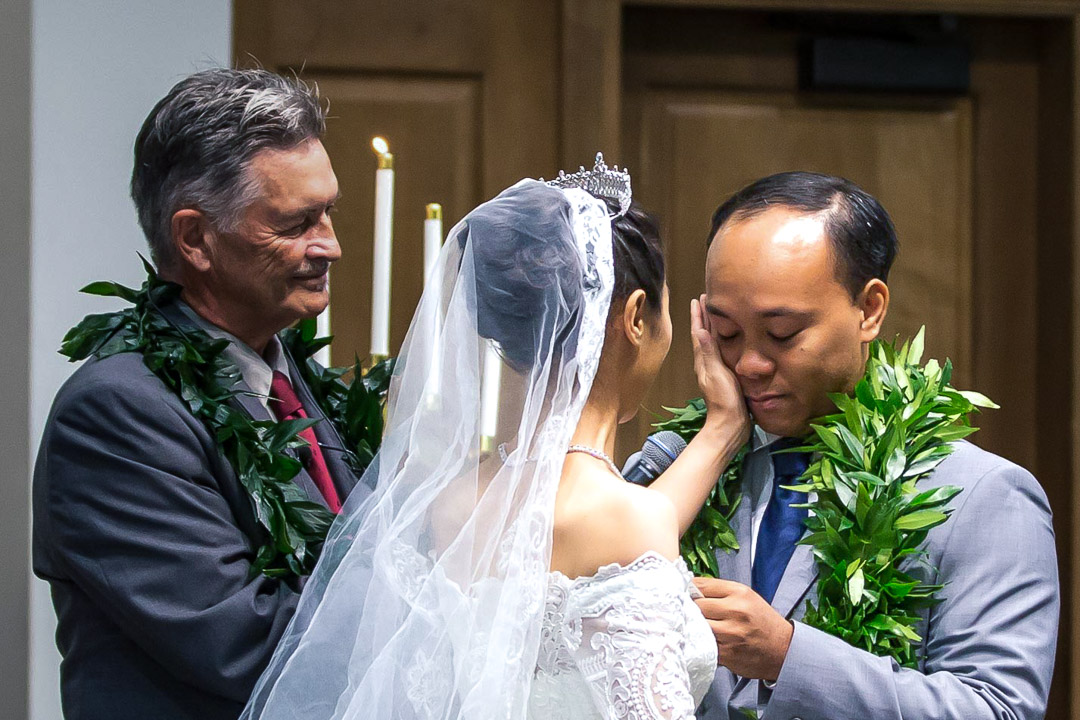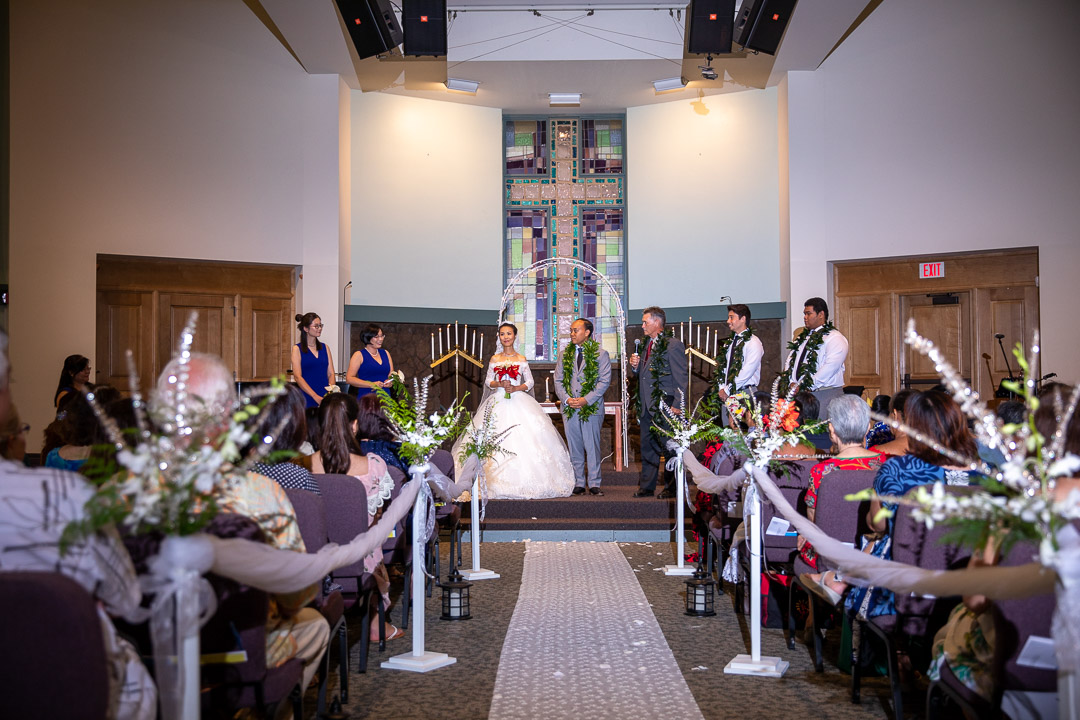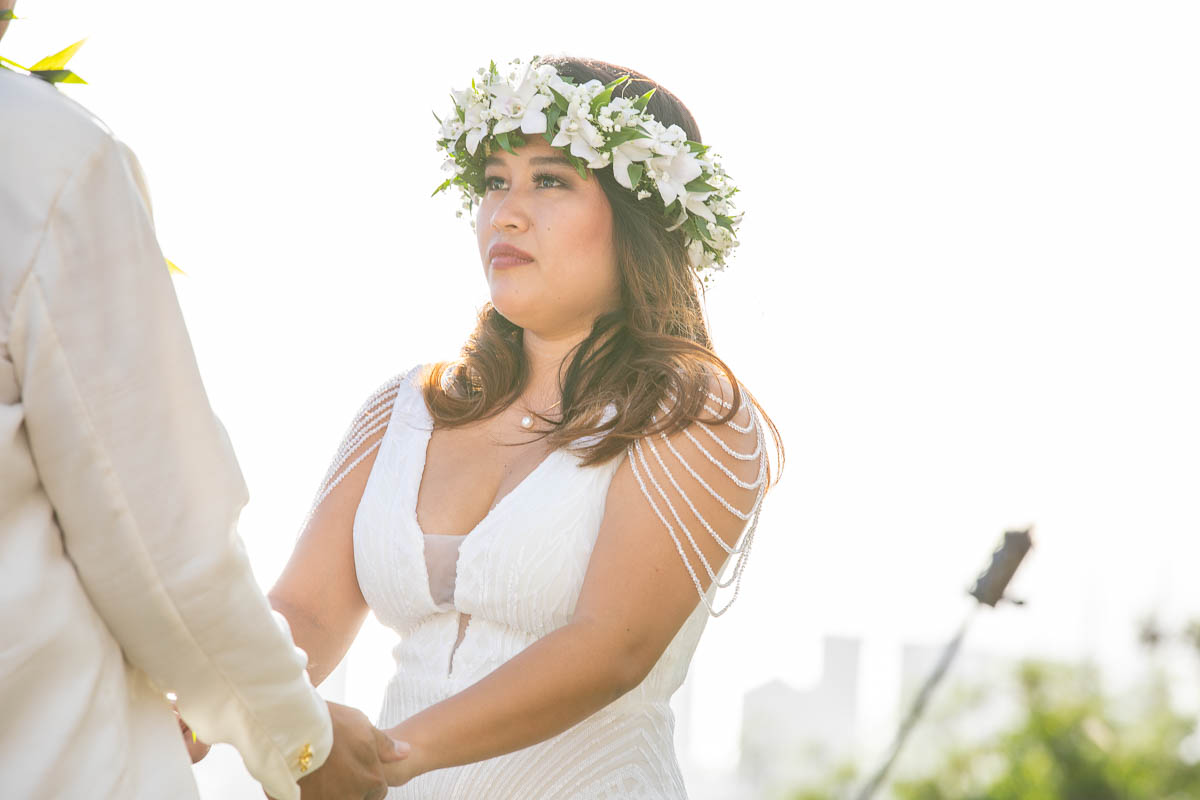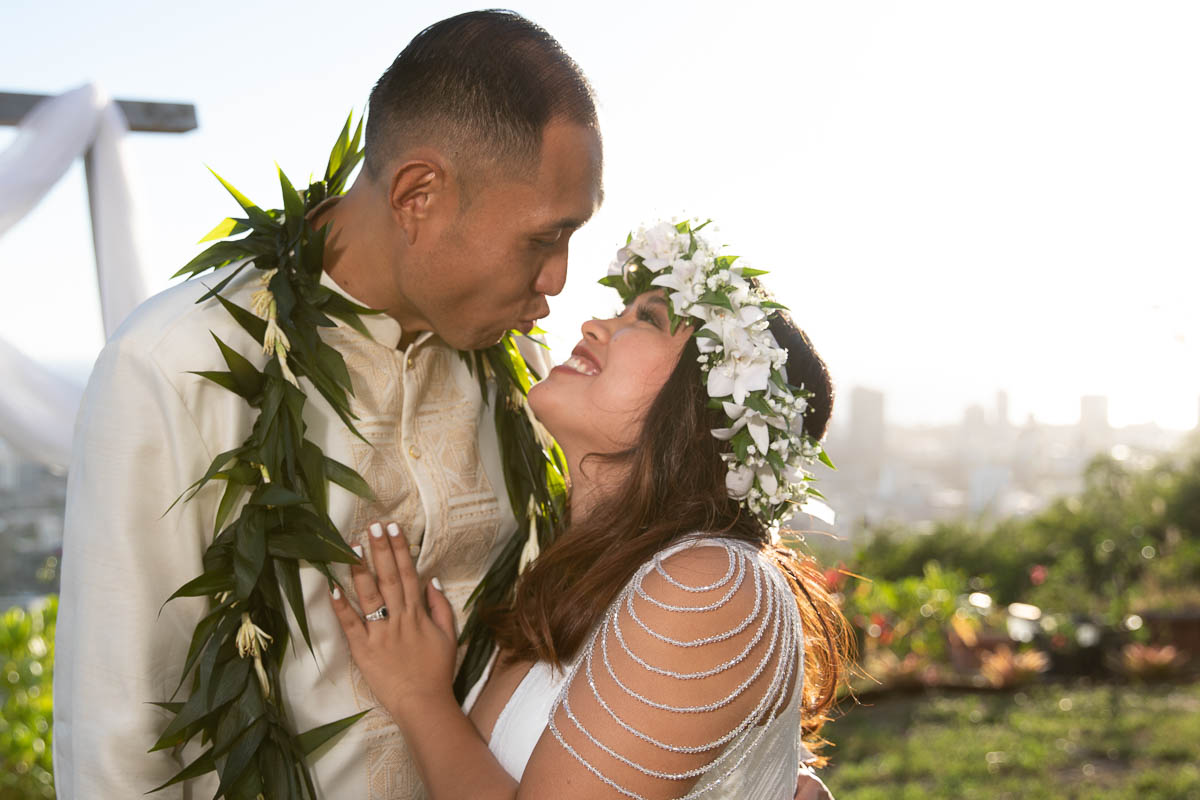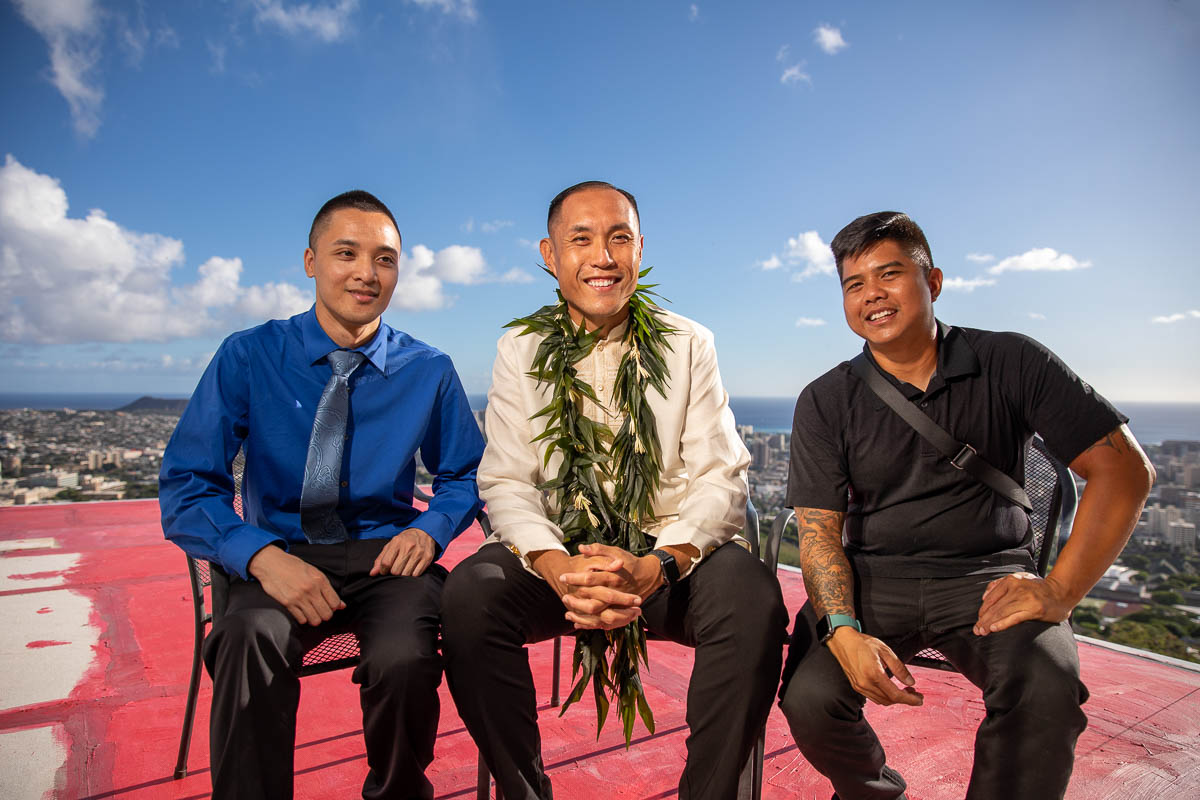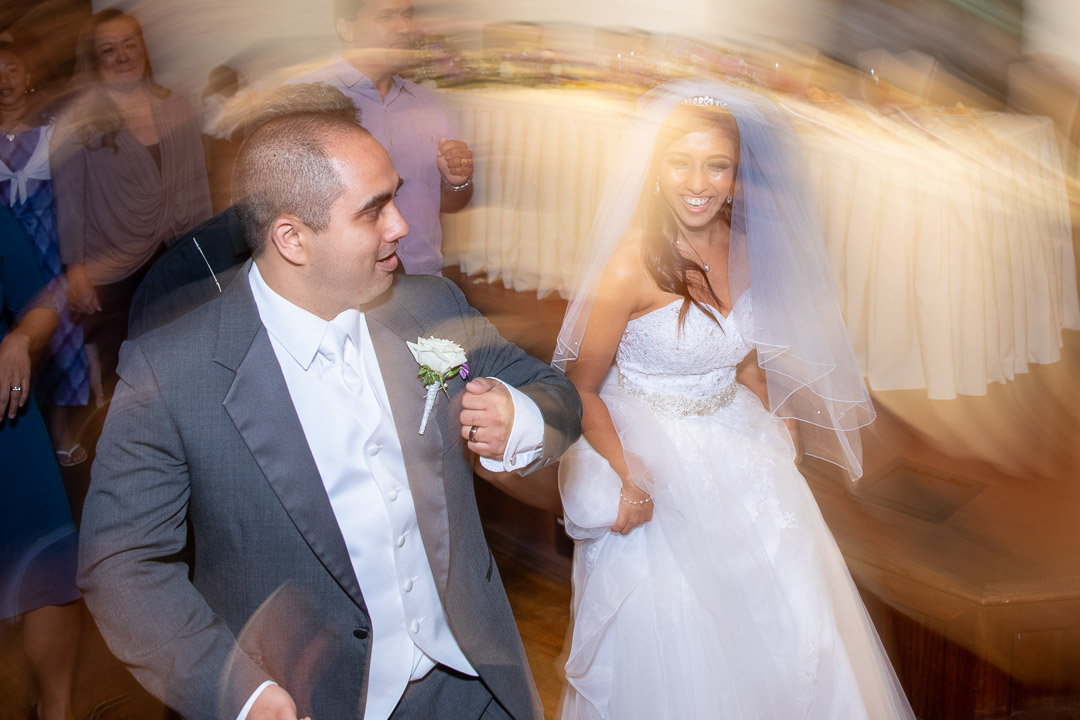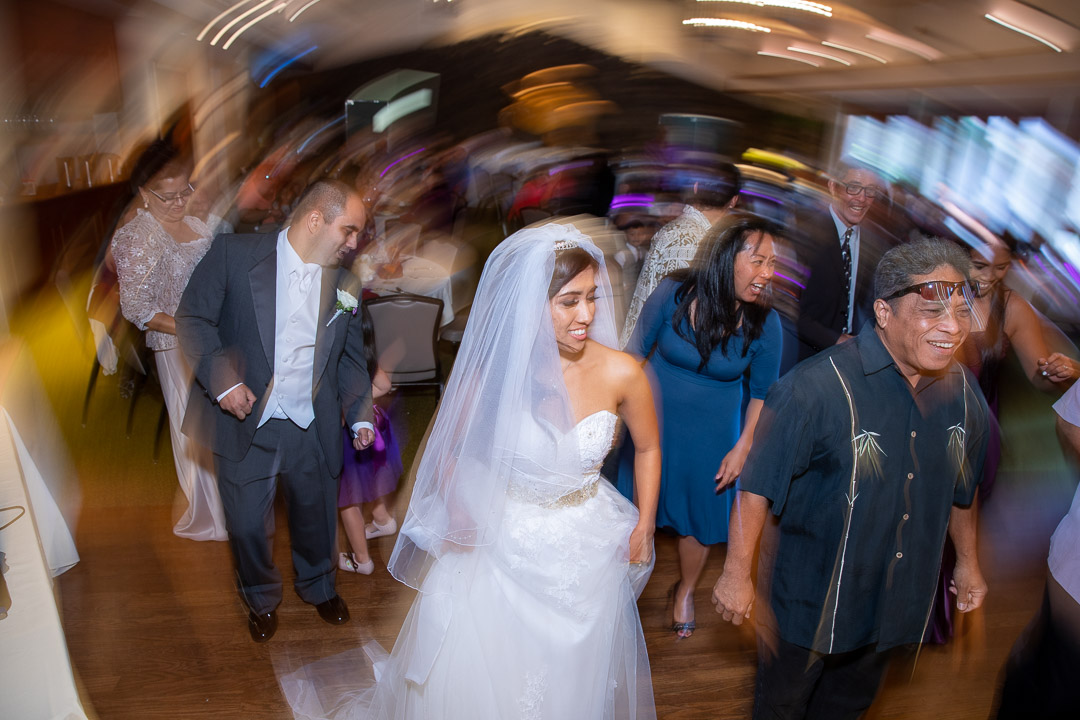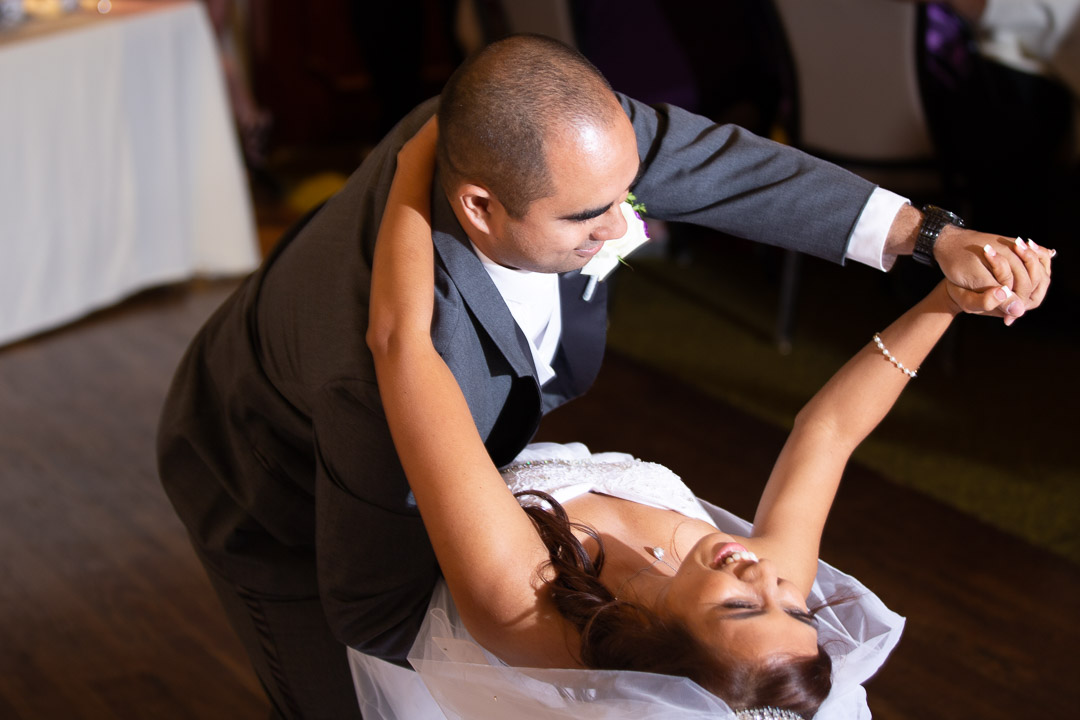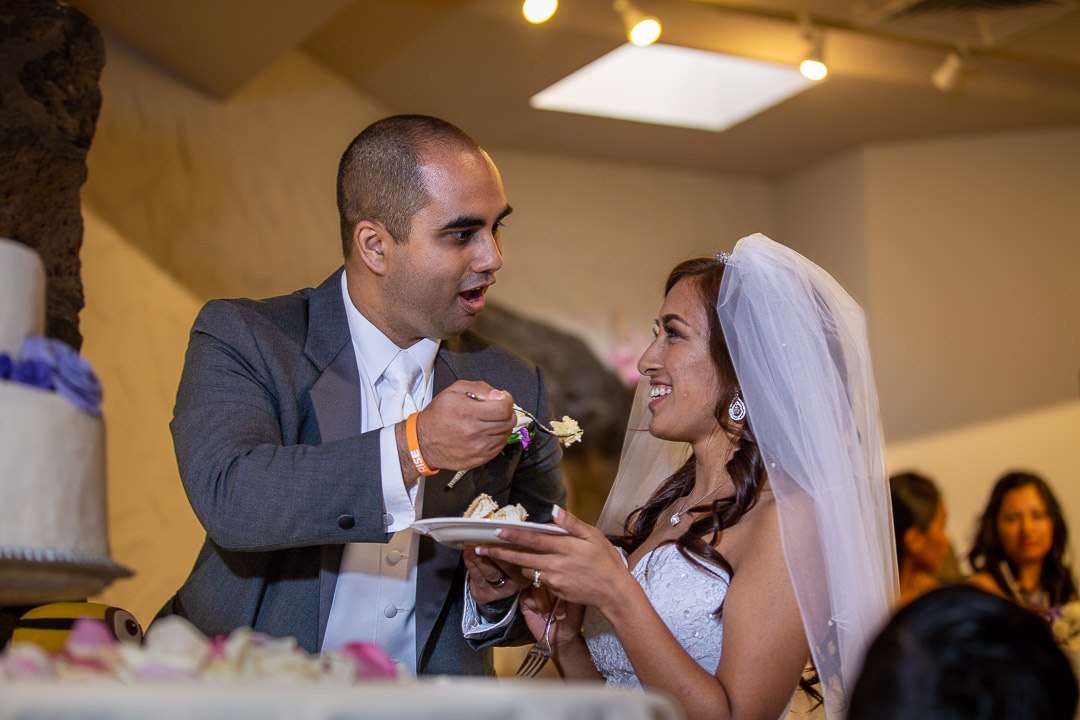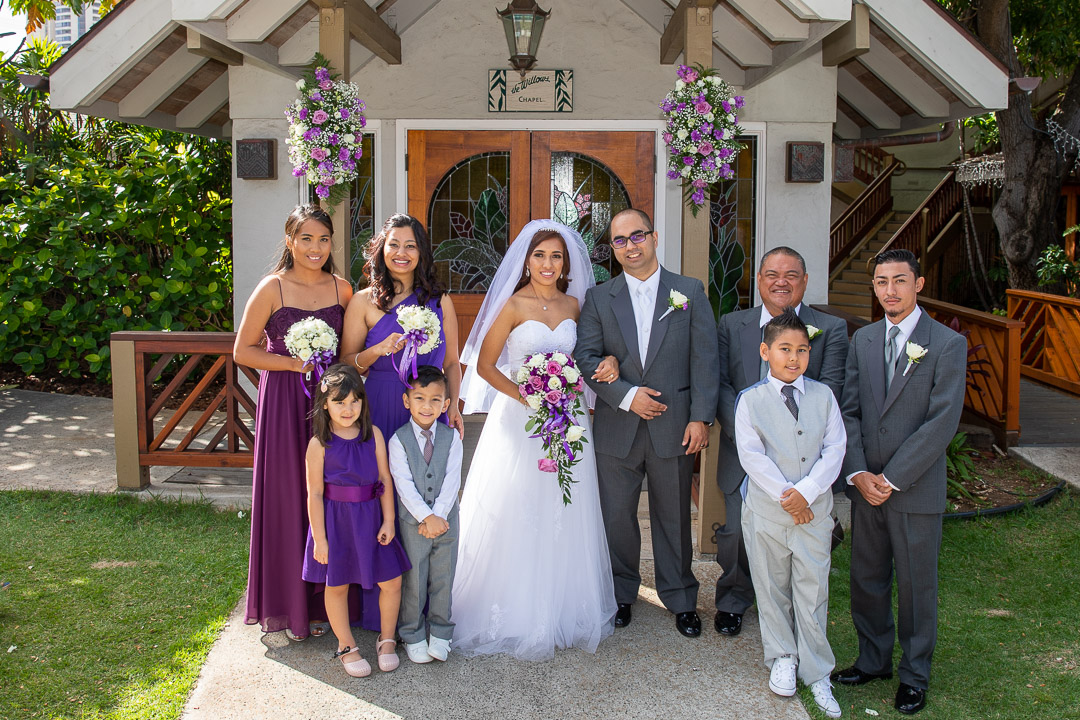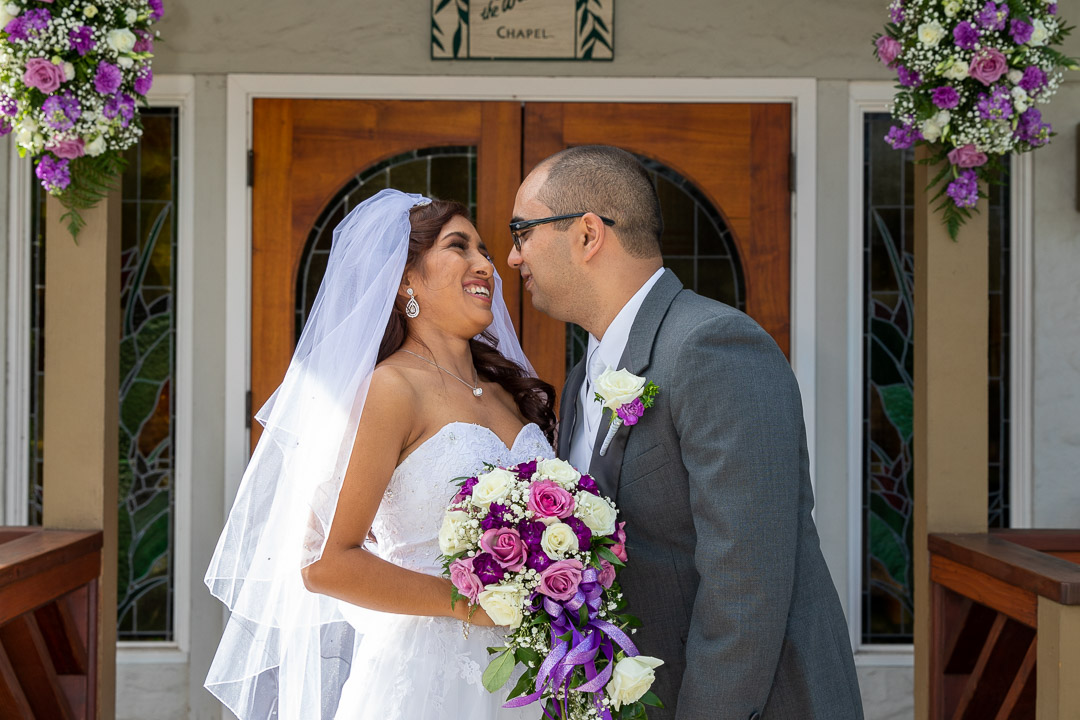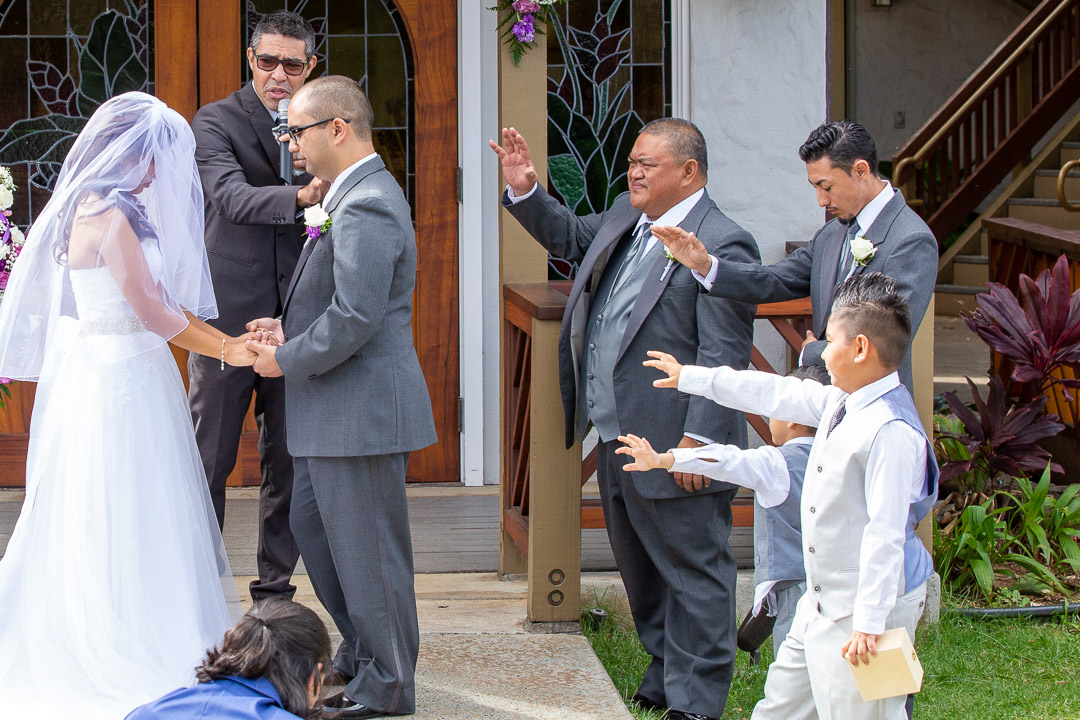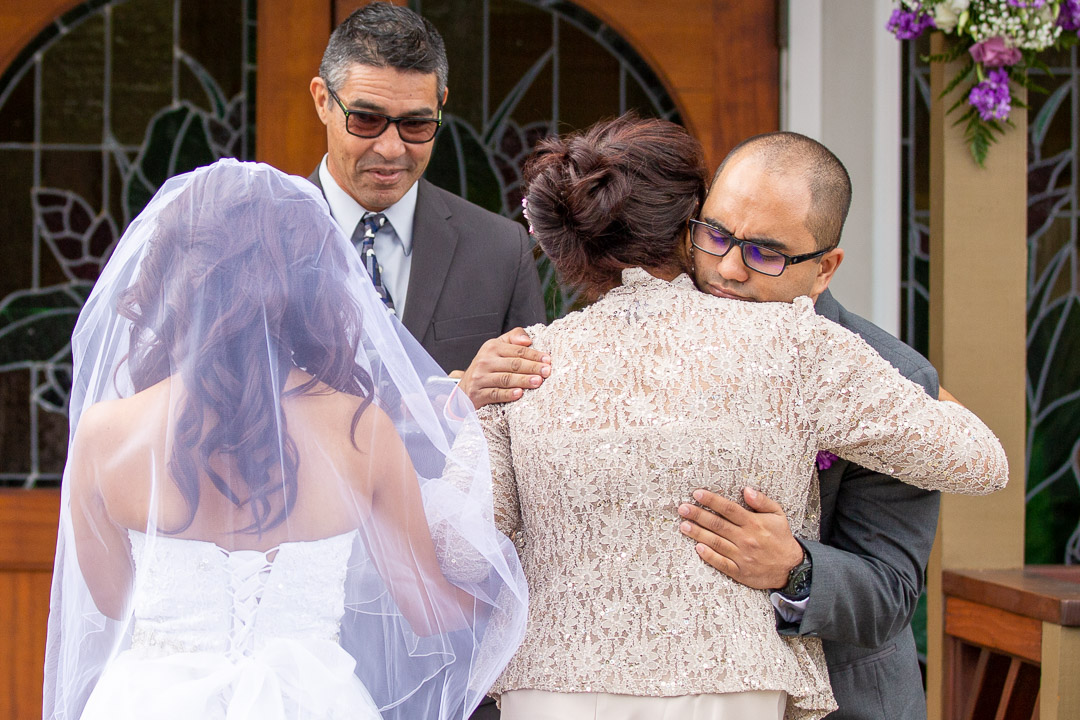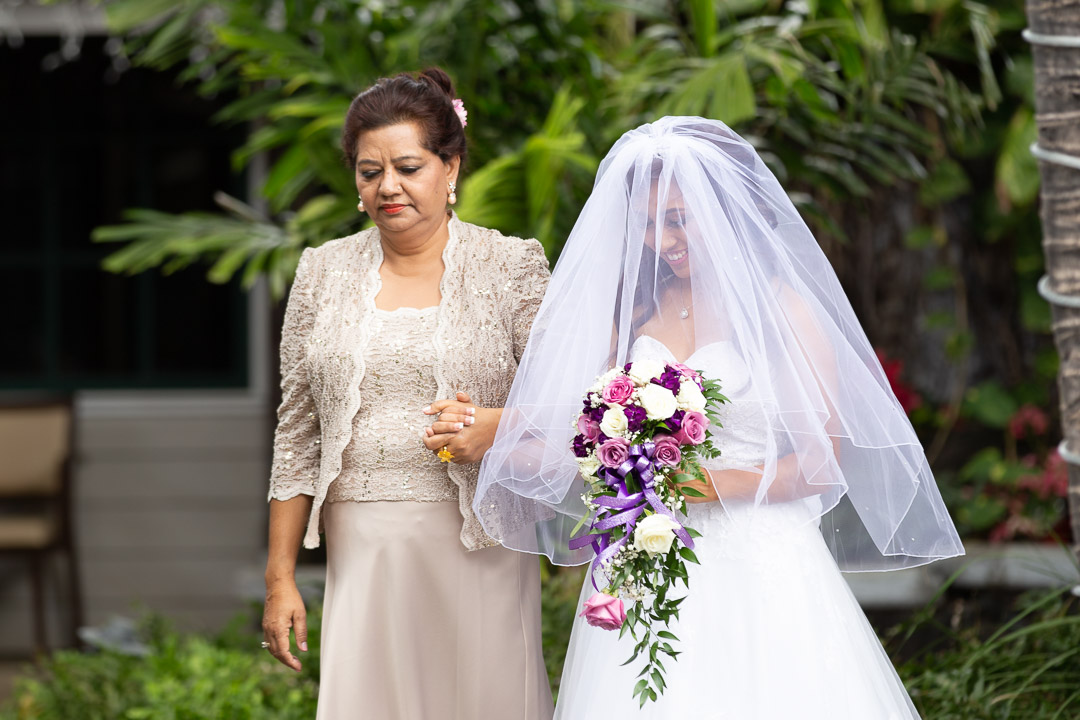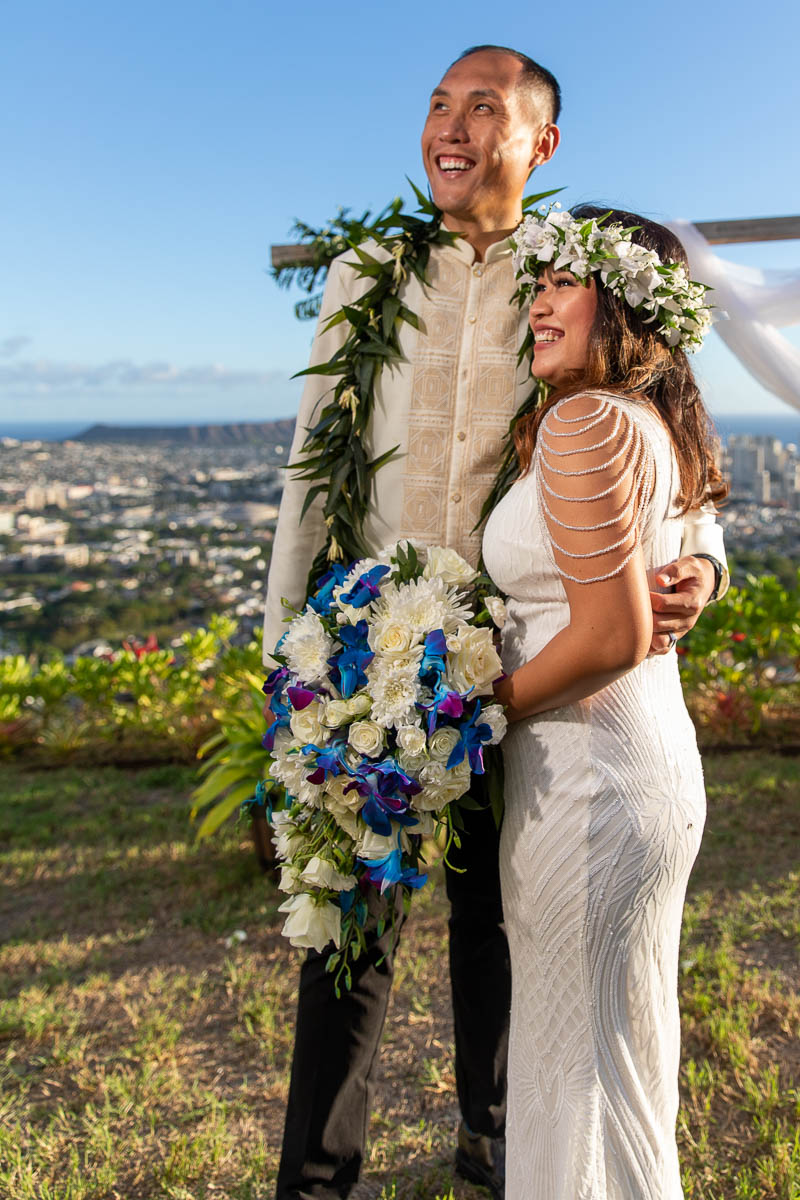 Contact Me
Don't let these precious moments slip away. Contact Edmar Castillo Photography today and schedule a consultation with an experienced photographer. Let me bring your vision to life and create stunning images that will be treasured forever. Trust me to capture the magic and beauty of your wedding day like never before.
Capture the essence of your love story with Edmar Castillo Photography's dramatic and cinematic wedding photography – because every moment deserves to be immortalized for your future generation.