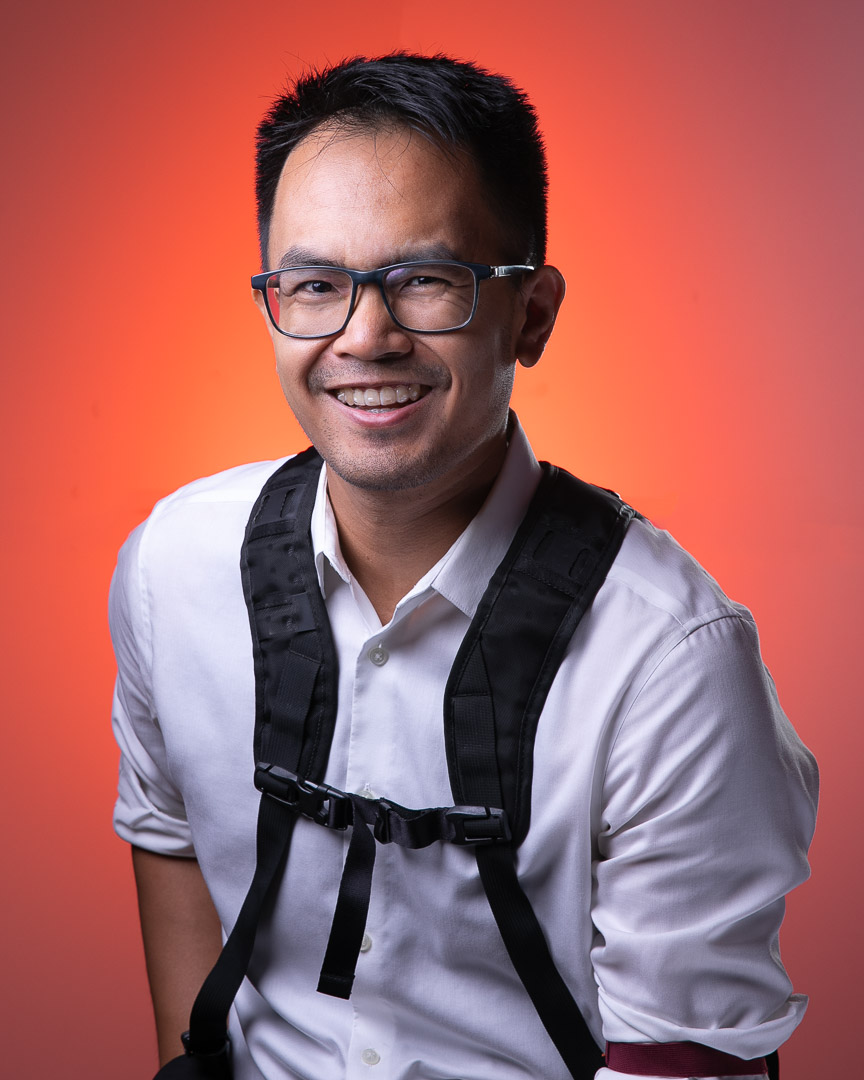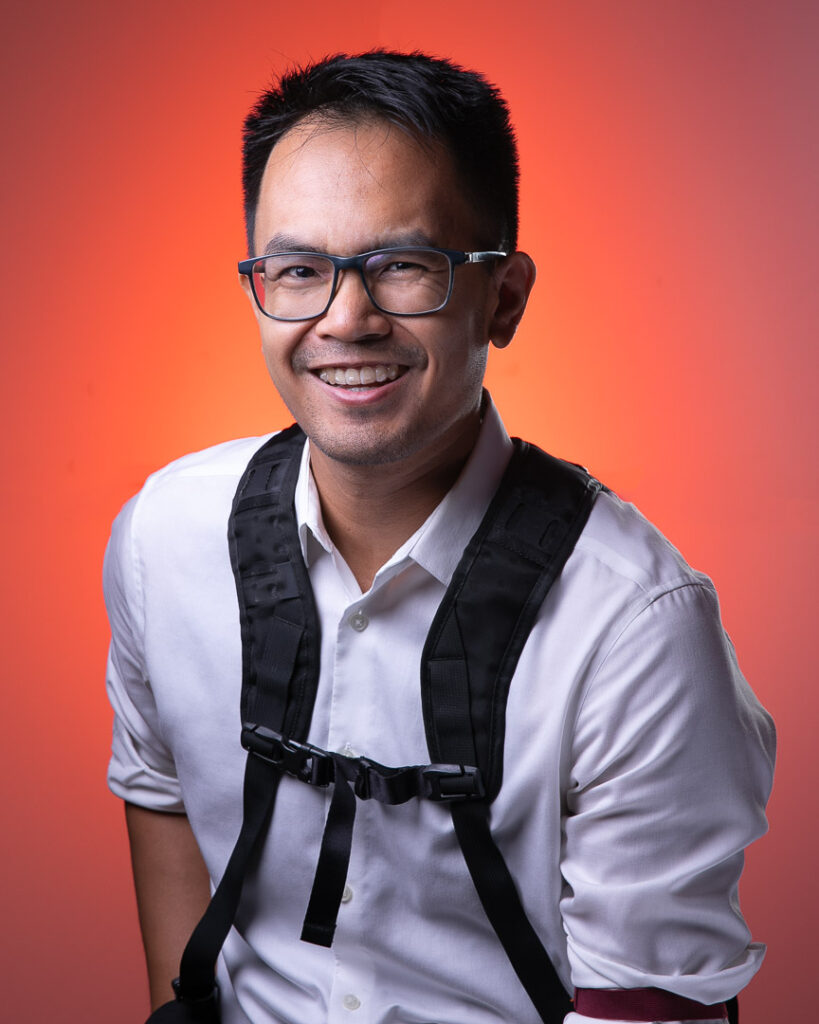 About Me
Specular Industries LLC dba Edmar Castillo Photography is a professional photography company based in Honolulu, Hawaii. Edmar Castillo has been given Certified Professional Photography (CPP), a professional designation issued to qualified photographers from Professional Photography of America (PPA).
My wedding photography venture aims to emphasize the vital importance of exhibiting treasured photographs within families' residences. During my upbringing, the absence of any personal or familial pictures in my own home was quite noticeable. The circumstances surrounding my parents' separation and their hectic professional lives resulted in limited interactions between us.
I want every emerging families to have photos of themselves throughout their homes as a reminder of the love they have for each other in an otherwise busy life.
I Prefer Vibrant Colors
Vibrant colors have the incredible power to evoke strong emotions and create a sense of excitement and joy.
As a Honolulu Wedding and Intimacy Photographer, my ultimate goal is to capture the essence of love and celebrations perfectly shown through vibrant hues. The vivid pops of color in your love story adds an extra layer of energy, making them visually striking and memorable.
After all, love is not color-blind. In the world of gray devoid of vibrant hues that is dull and uninteresting, you sought color in the form of your partner and is the most beautiful masterpiece spoken into existence by God. Love is not color-blind; love allows you to see.
Fun Facts About Me
My photograph of my high school classmate was displayed in Madison Square Garden in 2022
I am fascinated by travel because I learn about new cultures and meet people. I especially love visiting historical landmarks and get a slice of life pretending I live in their community
I've always wanted to work in a workplace that is both community and employee oriented because success is not driven by sales quota but by the achievement of everyone's goals
Mission + Vision
Mission
My wedding photography venture is dedicated to celebrating the profound significance of preserving cherished moments in families' homes. I understand the impact of visual memories on familial bonds, drawing inspiration from a personal upbringing marked by a noticeable absence of such mementos. Through my work, I aim to empower couples to create enduring legacies that bridge the gaps, fostering connections that endure the test of time.
Vision
I envision a future where every family's residence is adorned with treasured photographs, encapsulating the essence of their unique stories and shared experiences. My mission is to be the catalyst for these meaningful connections, transcending barriers and fortifying the bonds that hold families together. Through my photography, I aspire to inspire a legacy of love, unity, and enduring memories that resonate through generations.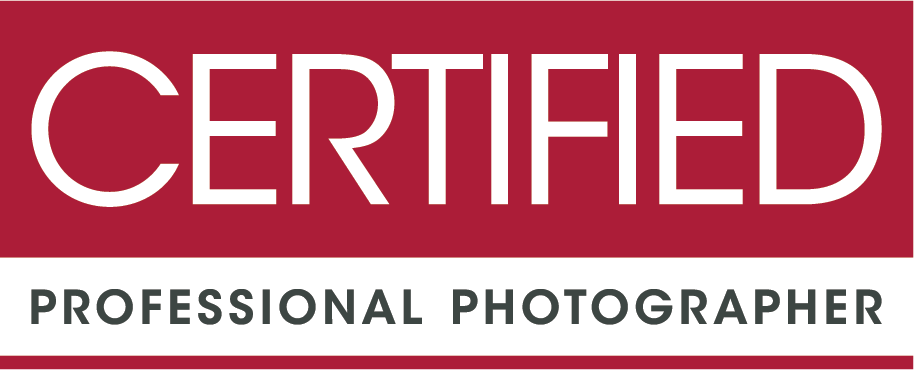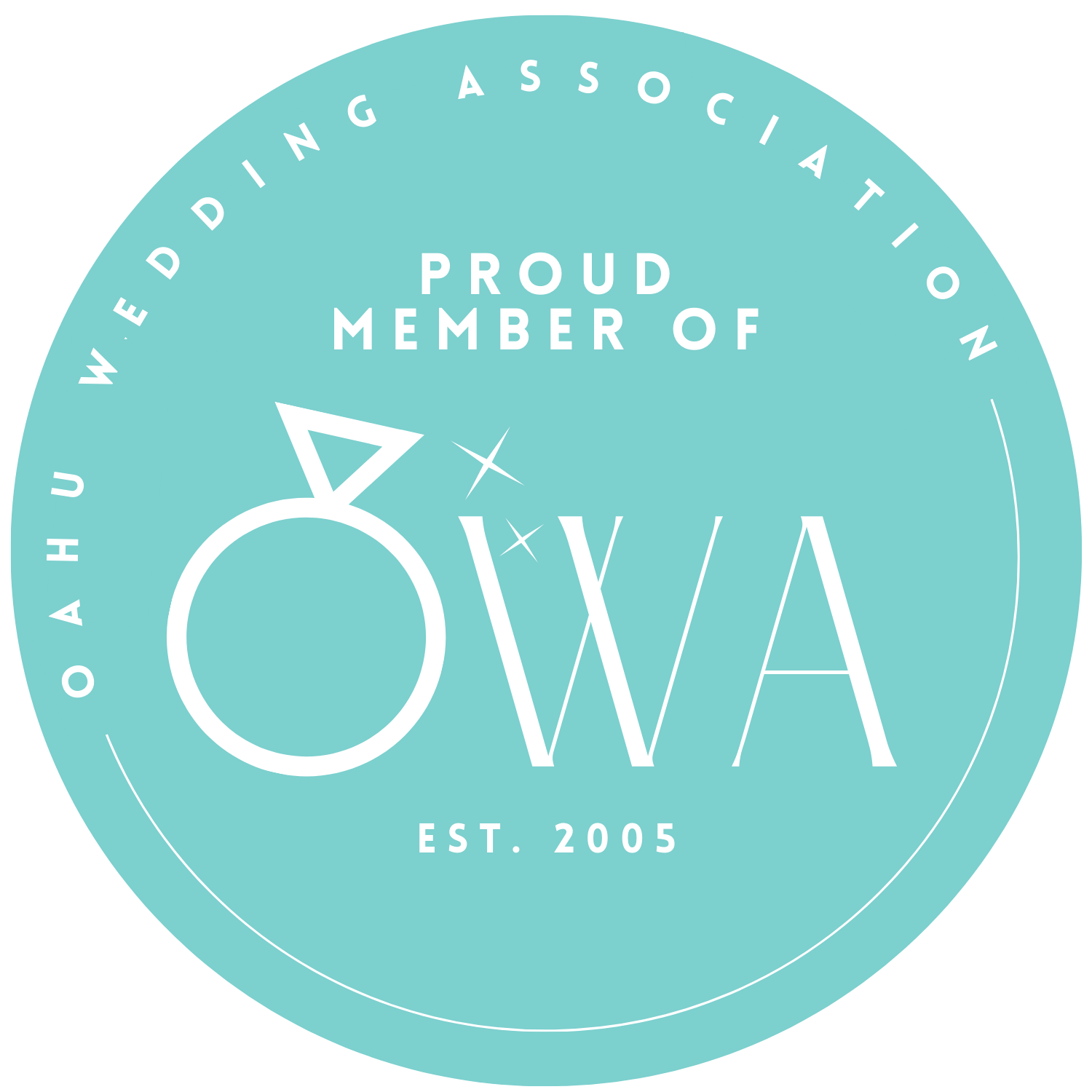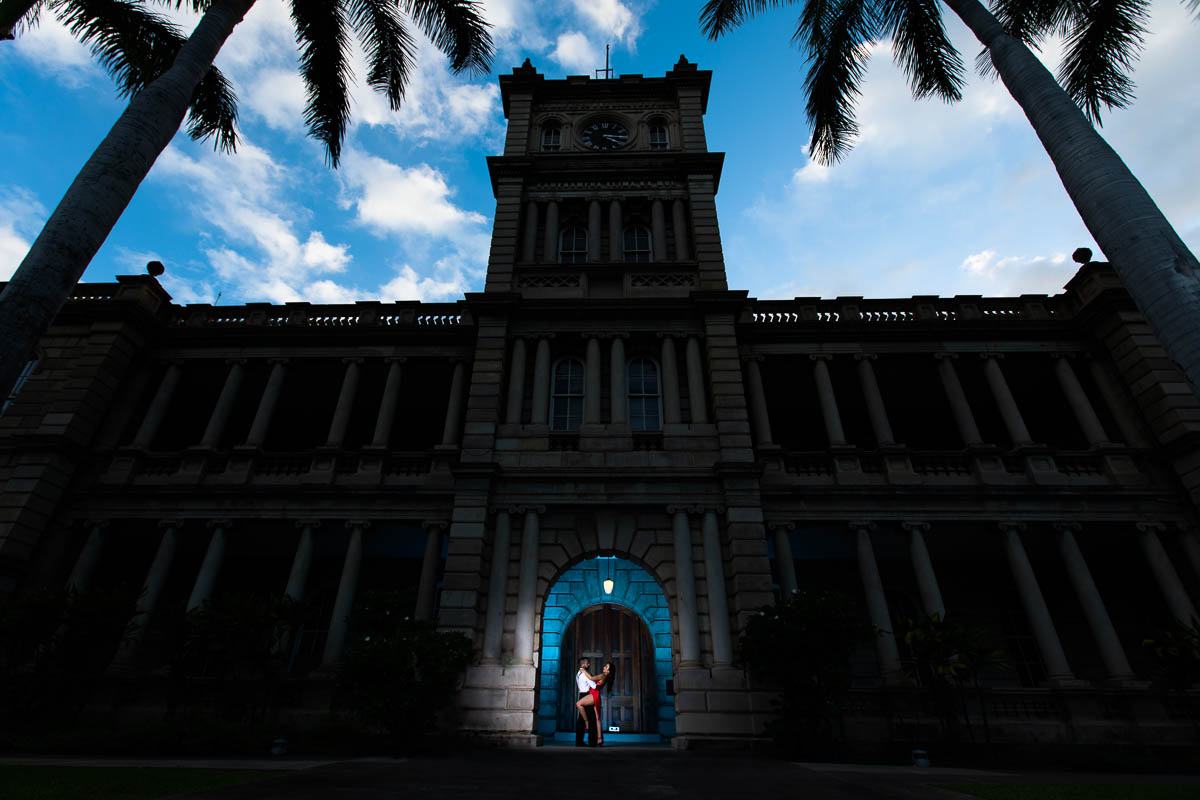 TESTIMONIALS
He's always prepared for his photo shoots, to include bringing his lighting and camera equipment ready for the occasion. From headshots to group photos he's very respectful and attentive to the ends of his clients while capturing those picture perfect moment(s).
Edmar was the best! We had such a fun time. And he made it super easy with signing & releasing photos and was very professional. Photos came out amazing! he is very talented and I'd definitely do another photo session again. We love how they turned out.
During the photo shoot, he was kind, patient, and adaptable. And, he provided effective tips on posing and positioning. This all helped me feel much more comfortable because posing is already awkward in itself and the weather conditions weren't the best on that particular day. I was also impressed with his lighting equipment! Given the time of the day we were shooting, it made such a difference in my photos.