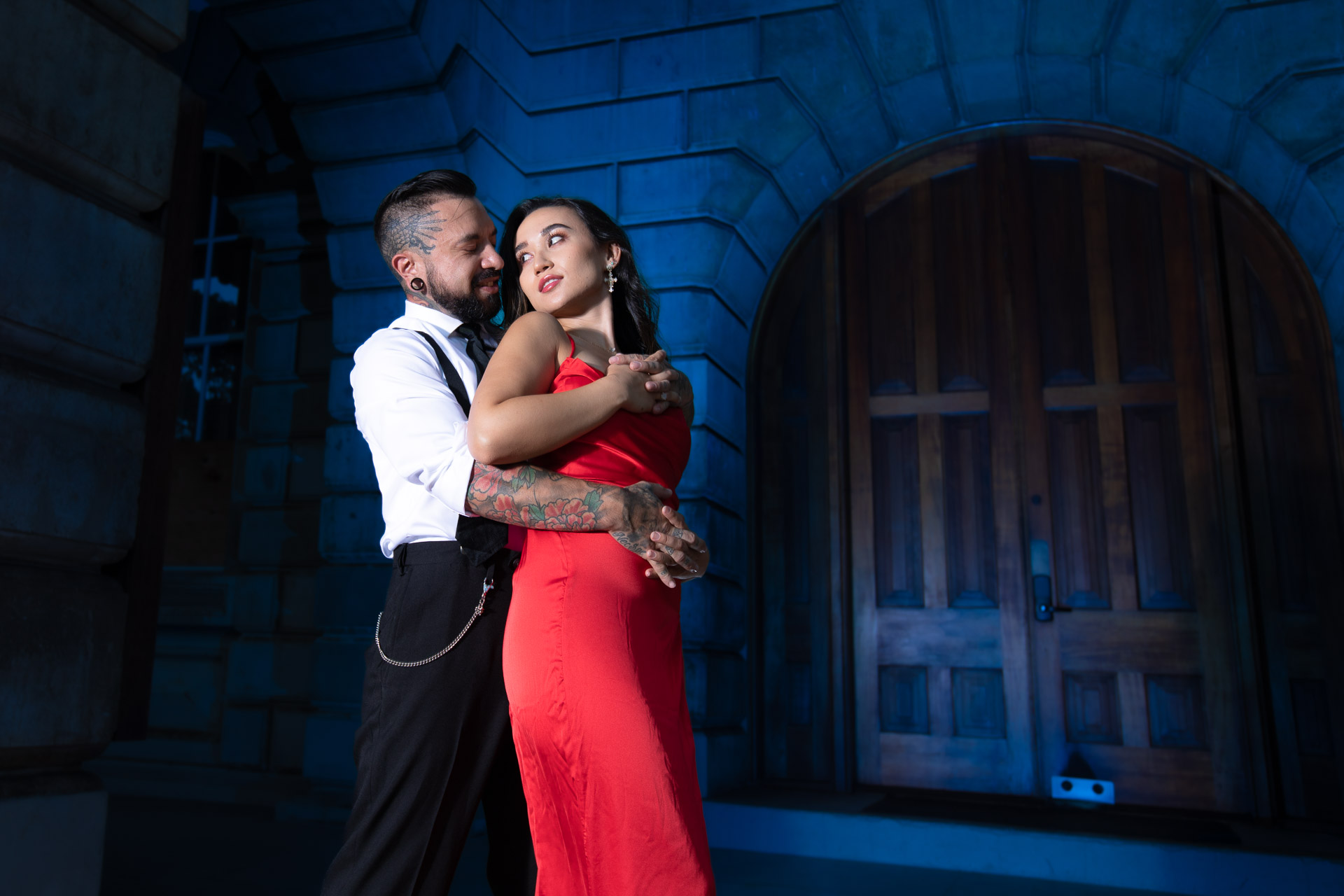 Your Love Story is a Color, Vibrant and Alive with Passion
It is not muted, dull tones that may expect from traditional romance
Instead, it is a kaleidoscope of emotions – intense reds of fiery arguments and passionate makeups; brilliant blues of peaceful moments spent by the sea; sunny yellows of laughter shared during endless adventures.
Aloha, I'm Edmar Castillo, a Wedding and Couple Photographer based in vibrant Honolulu, Hawaii. Your love story deserves to be celebrated in all its colorful glory.
In order to provide exceptional service to each of my couples, I limit myself to photographing a maximum of 15 weddings per year.
Professional Photographer
Edmar Castillo Photography is a professional photography service based in Honolulu, Hawaii that specializes in capturing timeless photos in weddings and elopements. With years of experience and a keen eye for detail, Edmar Castillo guarantees exceptional results that truly showcase the essence of any event.
One of the key features of my service is my ability to capture the vibrant hues of your candid moments and genuine emotions, giving each photograph a natural and authentic feel. This allows couples to relive their special moments for years to come.
Additionally, Edmar Castillo Photography offers high-quality prints that are crafted with precision and care, ensuring long-lasting memories that can be cherished by couples and businesses alike. The advantage of choosing this service is the personalized approach they take with every client, understanding their unique vision and tailoring their photography style accordingly.
Request Detailed Pricing Information & Availability Information
Don't settle for mediocrity.
You deserve the best and I want to ensure we match well.
I don't take every client and it is important I work with those who shares my values.
I'd love to learn about your story. Fill out the contact form and I'll be in touch.