From Ordinary to Extraordinary: Elements for Creative Headshot Photos
This post may contain affiliate links and I may earn a small commission when you click on the links at no additional cost to you.
I'll be frank, I am tired of posing people in front of a dull gray/blue backdrop. Look up any real estate headshot and they carry the same look. It seems like every headshot session I do and other photographers do it follows the same monotonous routine. Not to mention, every photographer (at least in Honolulu) seems to follow the same practice simply because it is a 'safe' method. But to tell you the truth, the lack of creativity and spontaneity from doing these has drained my enthusiasm for headshot photography, and frankly I don't know how the companies that request for the safe method not yearn for something more distinct and more on brand with their company. I yearn for something different, something that will ignite my passion once again.
Then as I sit in my dimly lit living room, a spark of inspiration suddenly ignites within me. Creative Headshots.
The power of a captivating creative headshot
Although don't get me wrong that sometimes your company requires a certain look, backdrop, or pose for headshots, but what if we could break free from those constraints and bring a new level of artistry to the genre?
My Pick
Flashpoint eVOLV 200 Pro TTL Pocket Flash Kit (AD200 Pro) – Glow EZ Lock Collapsible White Beauty Dish (34in), Glow Handheld Grip S-Type Bracket Bowens Mount Holder for Speedlite Flash Softbox (excludes transmitter)
In fact, imagine capturing executives in dynamic poses against vibrant cityscapes, their personalities coming alive amidst the hustle and bustle of urban life. Or perhaps photographing actors in character, with props and costumes that transport them into different worlds.
Furthermore, imagine headshots that capture not just your physical appearance, but also your essence and personality. Instead of rigid poses against a generic backdrop, envision headshots that tell a story, evoke emotions, and leave a lasting impression on those prospects who view them. Let me redefine what a headshot can be.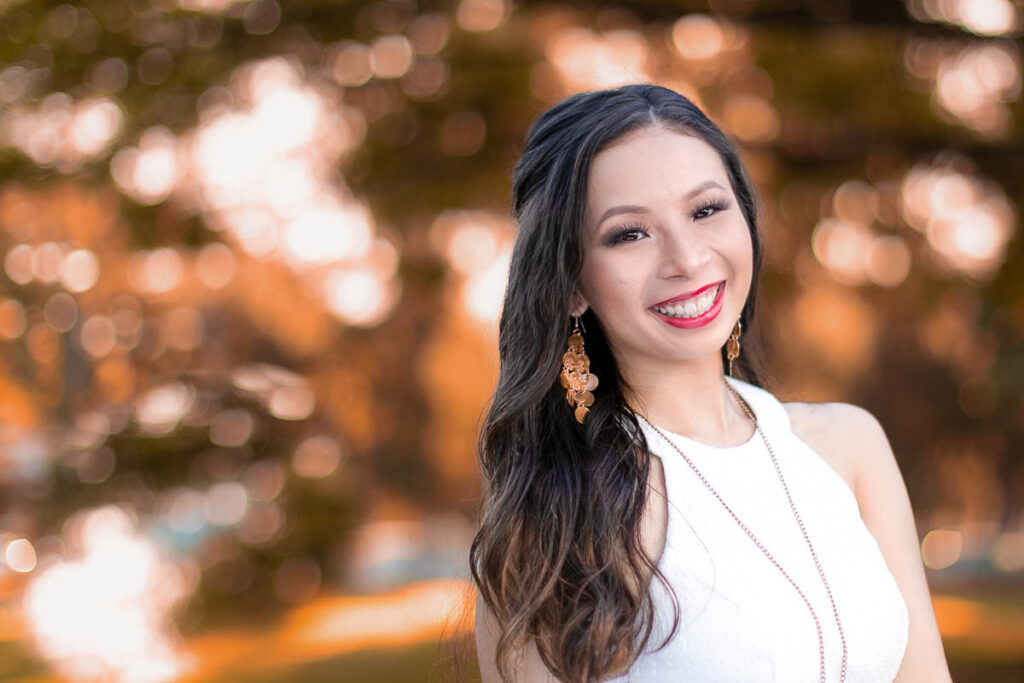 Understanding the client's unique personality and style
Without a doubt, throughout my years as a photographer, understanding the client's unique personality and style is a crucial aspect of capturing stunning headshot photos. Every individual has their own distinct charm, and as a photographer, it's essential for me to bring out their true essence through the lens.
As a matter of fact I take the time to develop a rapport with the client, as you can gain valuable insights into their personal style, preferences, and even insecurities. Heck, it can even be as simple as "If you were a character in a comedy movie, how would you react to a hilarious situation?" Their immediate reaction and expressions should provide a display of their character.
Utilizing lighting techniques to enhance features
If you ever use off-camera lighting (meaning not solely relying on ambient lighting but using lighting devices you trigger remotely to light your subject) then utilizing lighting techniques can be a game-changer. When it comes to enhancing the features of your subjects in headshot photography, nothing else compares!
One effective technique is using Rembrandt lighting (named after the Dutch painter Rembrandt who uses this particular lighting technique). This involves positioning the light source at a 45-degree angle from the subject's face, doing so creates a triangular patch of light on the cheek opposite to the light source. This technique adds depth and dimension to the photo, emphasizing the contours of their face and drawing attention to their best features.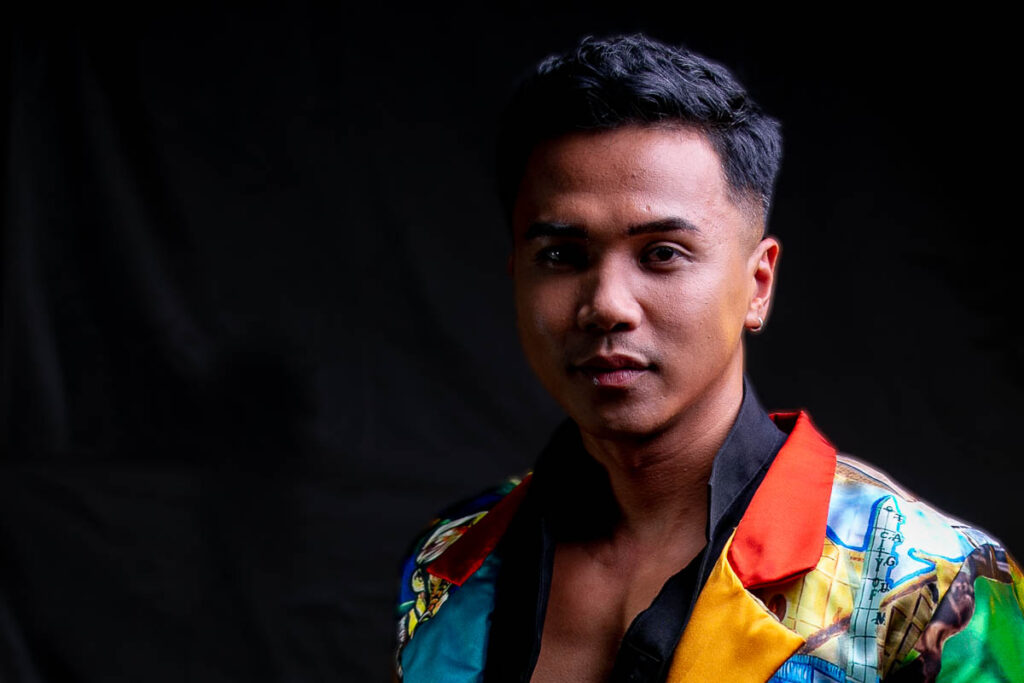 Poses that accentuate facial structure and expression
My Pick
Flashpoint 9.5′ Red Color Coded Pro Air Cushioned Heavy Duty Light Stand for Photography, This Portable Photography Light Stand Tripod is Lightweight and Durable, Ideal for Indoor/Outdoor Use
While every individual is unique, there are certain poses that can accentuate these features and bring out their authenticity. One effective technique is to have the chin raise higher than normal to underline the jawline and pull back any unsightly neck folds. This method is particularly successful among men. I call this 'chin ups.'
Why Investing in an Exceptional Creative Headshot is an Important Part of Your Marketing Strategy
The bottom line is, today's highly competitive business world where the power of first impressions can make or break opportunities, investing in a creative headshot has become essential for any company looking to establish a strong and professional image. Companies must now go above and beyond to ensure their employees' headshots accurately reflect their brand's personality and values. A well-executed and thoughtfully composed headshot can not only enhance an individual's credibility but also convey professionalism, approachability, and trusthworthiness – qualities that potential clients or partners look for when making important decisions.
Are you ready to ditch boring headshots?
Don't let your professional image suffer from outdated headshots any longer – take charge and book your session today! I'll bring out the best version of you, while saving you time and hassle. Upgrade your corporate presence now and make a lasting impression!