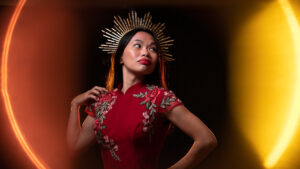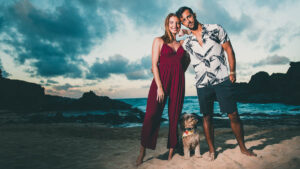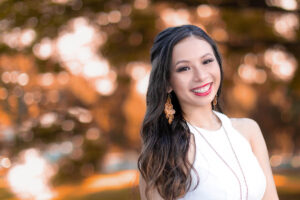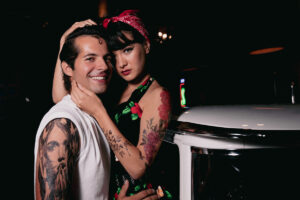 Model Call Casting
Thank you for your interest to participate in my Model Call! I am looking for models for Edmar Castillo Photography Workshops and for marketing purposes.
Details of the Model Call Casting include:
Up to 2 hours of photoshoot time
The photoshoot might be filmed for educational/promotional purposes
Model(s) may be given or advised on a wardrobe to wear
Feeling at ease in front of the camera during photoshoot
Signed Model Call and Release Form is

required

The model has the option to bring a supportive friend to the photoshoot, but only if their presence does not disturb the proceedings
The photographer will make the final decision regarding the location, date, and time of the photoshoot, although your suggestions are welcome
It is prohibited to have a session already scheduled with another photographer for same or similar shoot
The session is completely complimentary, and for your time you'll receive up to 10 of artistically edited digital images for your social media/website. Should you wish to obtain more images from your shoot, additional images are available for purchase a La Carte for $200 per image.
Edmar will meet you via Microsoft Teams/Zoom/Google Meets beforehand to discuss the vision and details of his creative project, if selected.
Kindly fill out the below form for consideration. You may be contacted at the email address and/or phone if you are chosen.