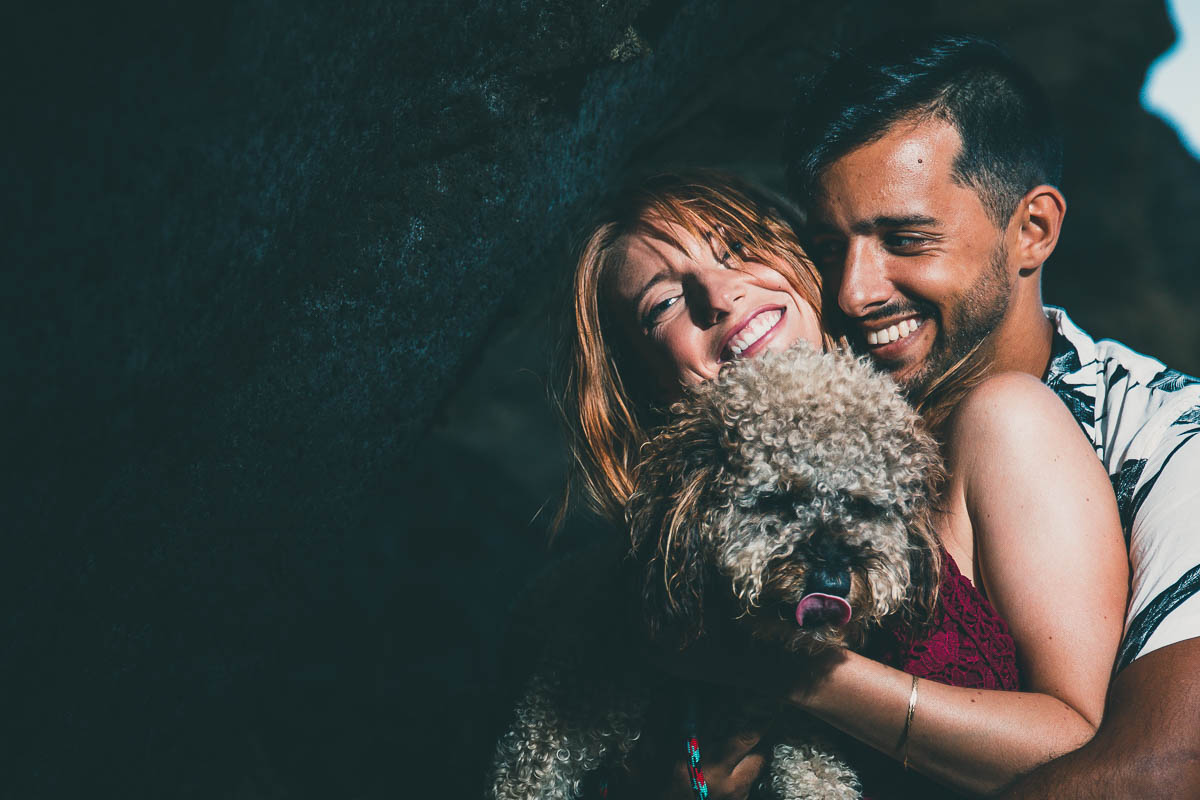 ALMOST DONE!
Just One More Step –
Verify Your Email
The internet fairies are sending an email your way as we speak to confirm your email address! This let's the powers that be know that you really want this! (don't see it? Check your spam folder)
Like, join and follow me on social media
Like, and follow Me on Facebook!
Join our support group on Facebook Group!