La Pietra Hawaii is unlike any other wedding venue on the island. Although it is a non-profit private school for girls in grades 6-12, this historic Tuscan-villa inspired estate exudes a timeless charm and elegance that will make your wedding day unforgettable.
History of La Pietra
La Pietra's design is inspired by various Florentine villas, including the Villa Gamberaia (a historic villa located in Florence, Italy), and it takes its name from the Renaissance villa where Walter and Louise Dillinghams were married.
Louise Dillingham and her husband enlisted the expertise of renowned Chicago architect David Adler to create blueprints for a magnificent villa. Inspired by the beauty of Villa La Pietra in Florence, they sought to capture its essence while maintaining originality. The villa was finished in 1922 at a cost of $400,000 and boasted five bedrooms. Nearly five decades later, these very rooms were transformed into classrooms for a school. Over the course of four decades, La Pietra served as the vibrant hub of social activity in Honolulu.
Italian villa-inspired buildings
These Italian villa-inspired buildings are characterized by their grandeur and attention to detail, showcasing intricate stonework, archways, and terracotta roofs that add a touch of old-world charm.
The interior features spacious rooms adorned with opulent décor, providing an exquisite backdrop for your special day. From intimate ceremonies in beautifully manicured gardens to lavish receptions in luxurious ballrooms, these architectural wonders offer versatility and beauty like no other.
Unique backdrops
This exclusive estate provides an idyllic backdrop for exchanging vows for your wedding ceremony. Resting at the foothills of Diamond Head, if you plan your wedding in the spring you'll have Diamond Head in the backdrop of your wedding!
Or if you want a more architecture-focus backdrop consider photographing your wedding at the charming Fountain Courtyard.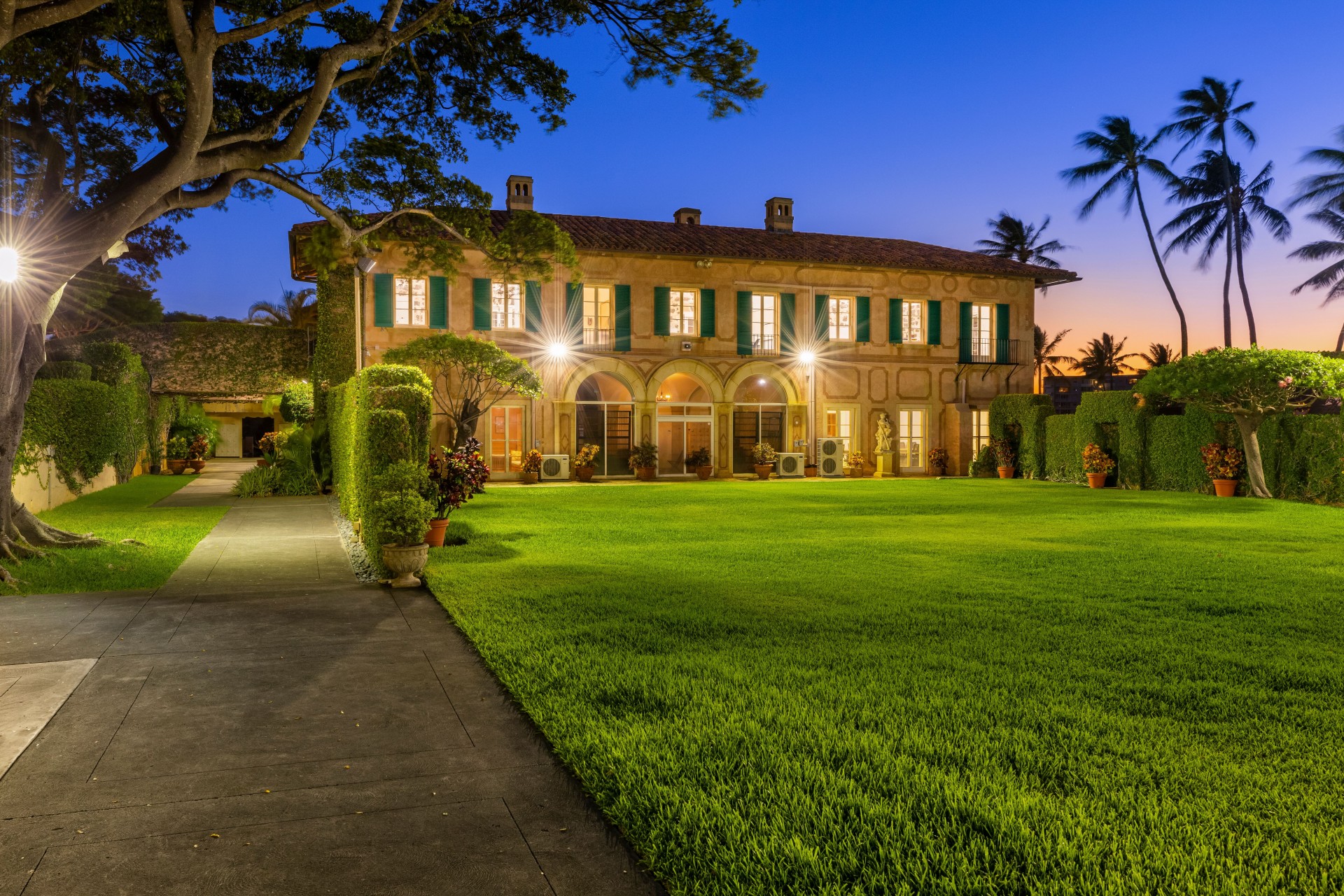 Frequently Asked Questions (FAQs)
Book me for your nightly weddings and photoshoot